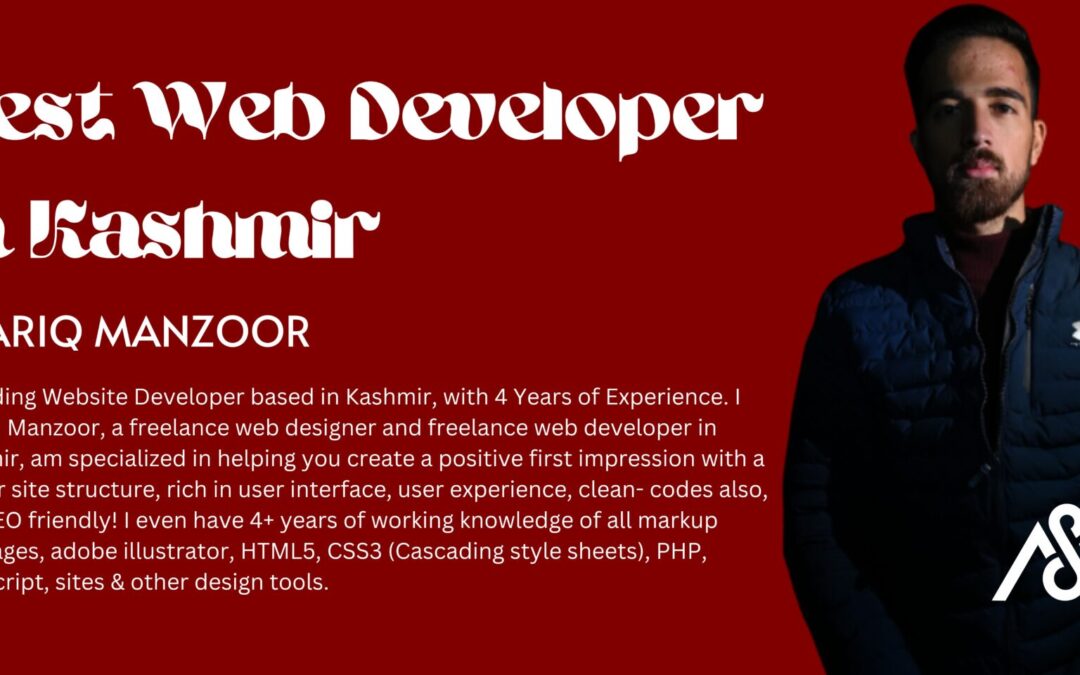 Freelance Web developer, graphic designer & digital Marketer Hard work day to day life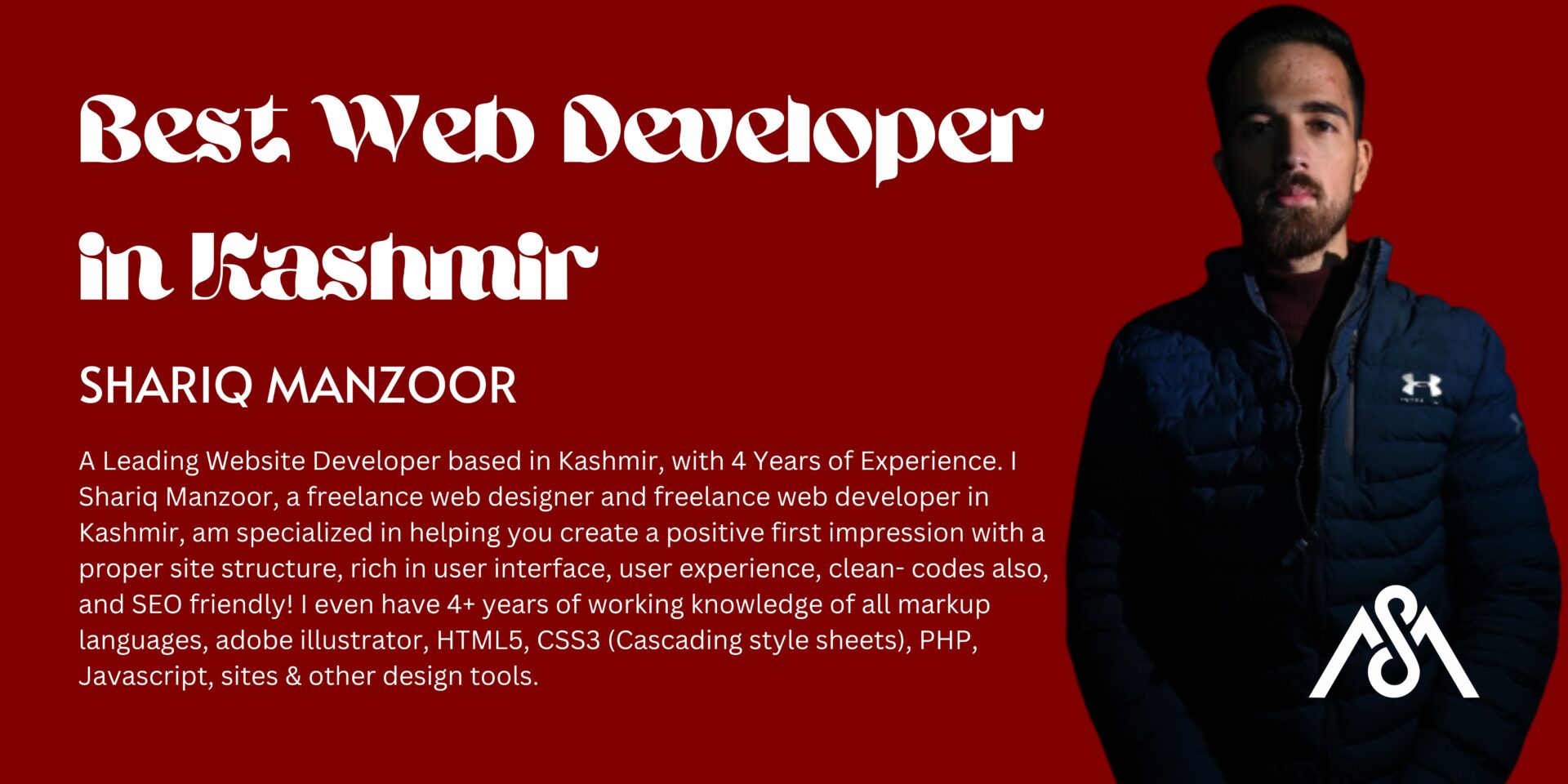 As a freelancer in the web development, graphic design, and digital marketing field, my daily life would likely involve a combination of the following tasks:
Web development: Writing and testing code to create, maintain, and update websites.
Graphic design: Creating visual designs for websites, logos, advertisements, and other marketing materials.
Digital marketing: Planning and executing digital marketing campaigns, including email marketing, social media marketing, and search engine optimization (SEO).
Client communication: Interacting with clients to understand their needs, provide updates on projects, and address any concerns or questions.
Project management: Keeping track of deadlines, and budgets, and ensuring that projects are completed on time and within scope.
Continuing education: Staying up to date with the latest industry trends and advancements in technology, in order to offer the best services to clients.
Overall, a day in the life of a web developer, graphic designer, and digital marketer freelancer would involve a mix of creative, technical, and business tasks, with a focus on delivering high-quality work for clients.
If you're looking for a reliable and experienced web developer, I would love to hear from you. Let's work together to bring your online vision to life!
Best web developer in Kashmir, Graphic Designer, Ecommerce Developer, WordPress Developer, Android App Developer, Travel Website Developer in Kashmir. Shariq Manzoor