Freelance Ecommerce Website Development
Ecommerce is the development process through which an online retail business is developed and can function properly.
#TAKE YOUR ONLINE BUSINESS TO THE NEXT LEVEL.
Ecommerce Website Designer in Kashmir, India
E-commerce website, not just for the designer but also for users. My E-commerce Website Developer can provide you with a top-grade website without any hassle. I'm always there for you every step of the way, and I can assist you to manage the day-to-day upkeep of your website. the foremost important question is what's your company all about, its products and services, and also the purpose of your future website. E-commerce is a process of shopping for and selling products and services on the web through secure MasterCard processing. I'm Kashmir-based providing customized and versatile e-commerce website development in Kashmir India solutions that most accurately fits your business objectives. I can say E-commerce is one marketplace on the web. E-commerce websites development is dynamic in nature and ready to provide user-end the power to buy by price, product type, or by name, add/delete items during a handcart, and buy items in real-time using a web merchant account and payment gateway.
#WORKFLOW
Research, Design, Innovate.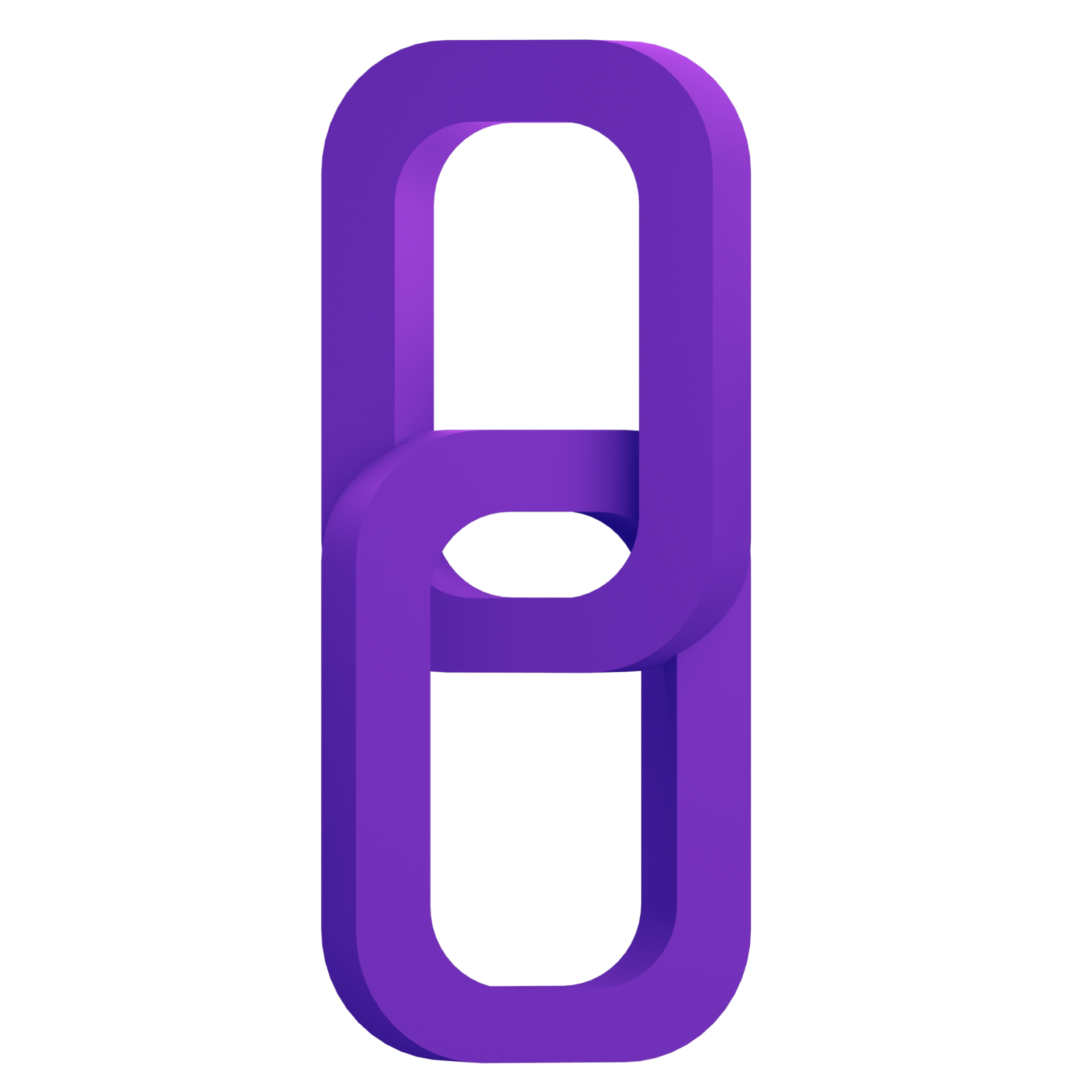 Information Gathering
The initial phase in designing a fruitful site is to assemble data. It includes a decent comprehension of your business objectives and dreams, how the web can be used to enable you to accomplish those objectives.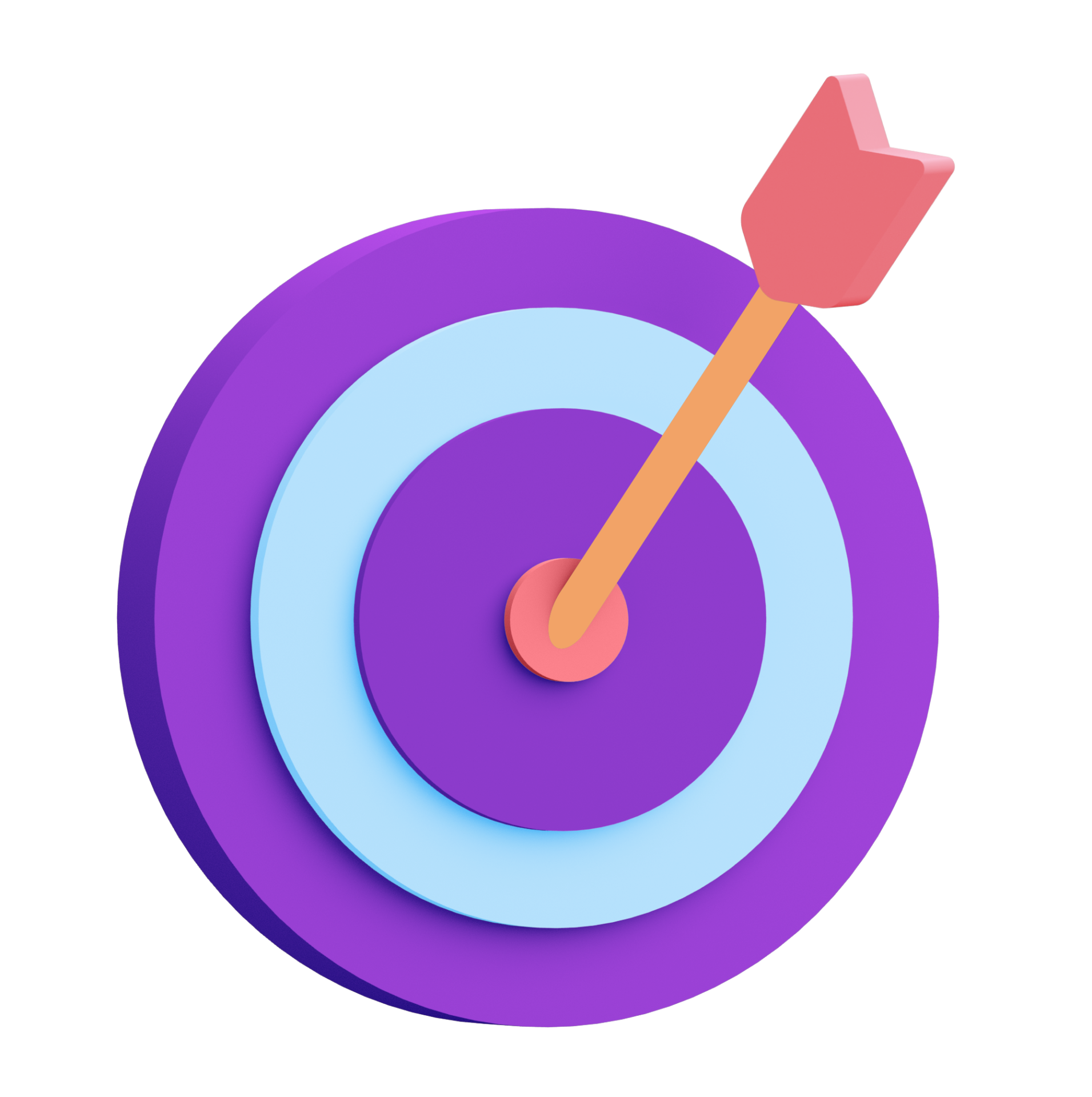 Planning
Utilizing the data accumulated from phase one, the time has come to assemble an arrangement for your site. This is the point where a site map is created. Amid the arranging stage, I will likewise enable you to choose what technologies ought to be implemented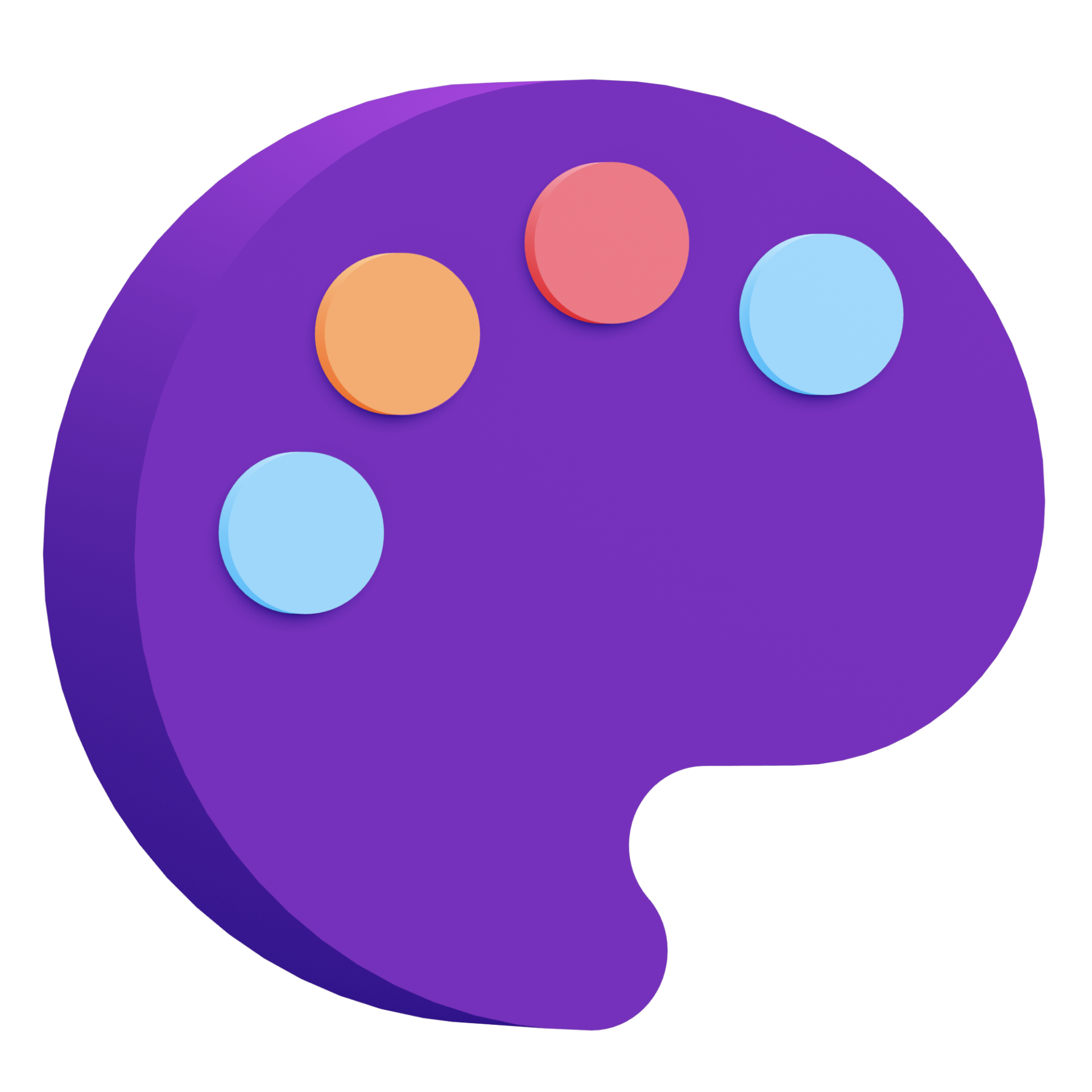 Design
Drawing from the data got together to this guide, it's chance toward decide the feel of your site. I will make at least one model plans for your site. Correspondence between you and me is crucial to ensure that the last site will match your needs and taste.
Development
The developmental stage is simply the point where the website is made. I will take the majority of the individual graphic elements from the model and utilize them to make the genuine, functional website. This involves writing valid code.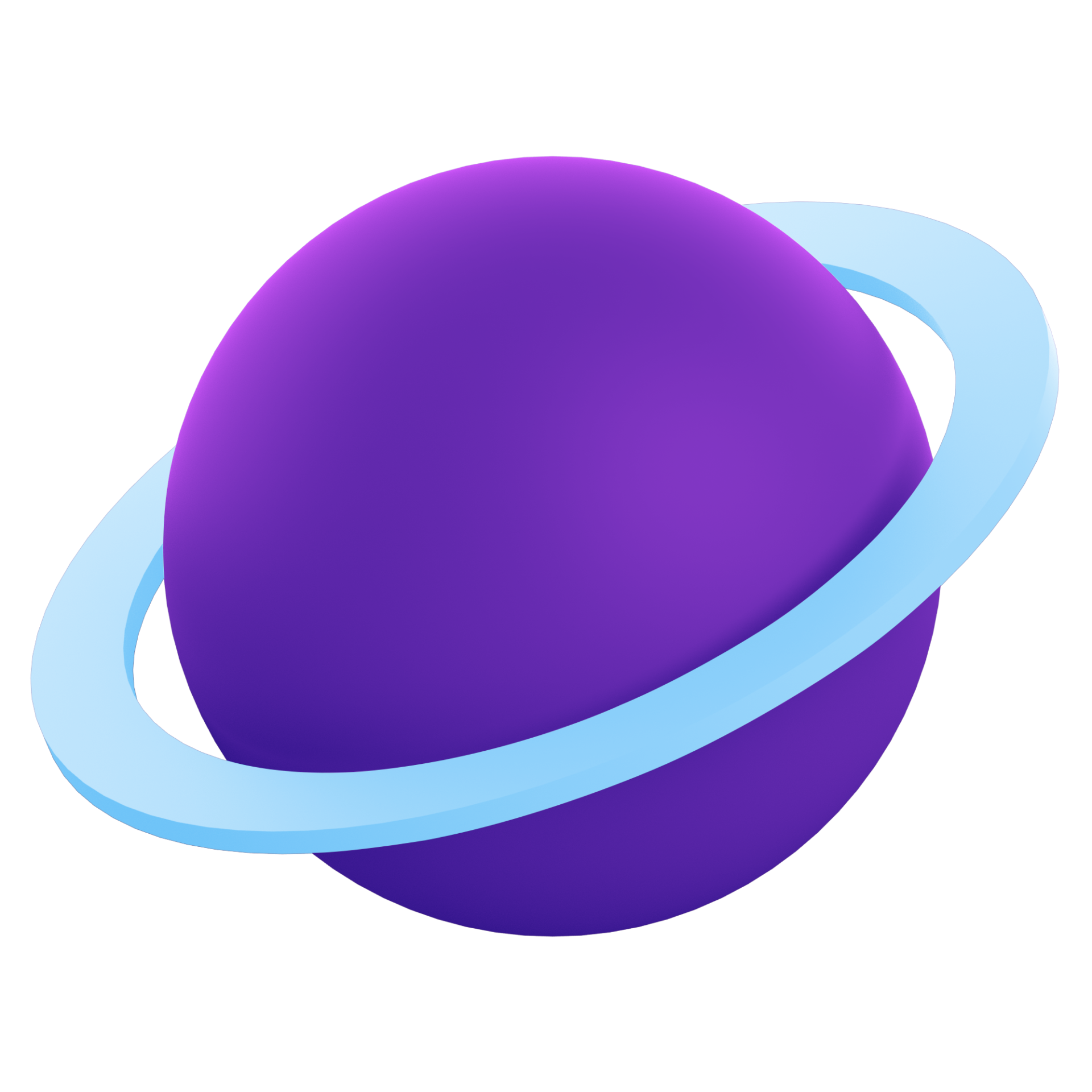 Testing & Delivery
Now, I will test your website. I will test things, for example, the entire usefulness of structures or different contents, also last testing for a minute ago similarity issues (seeing differences between various internet browsers), guaranteeing that your site is optimized to be seen properly in the latest program versions.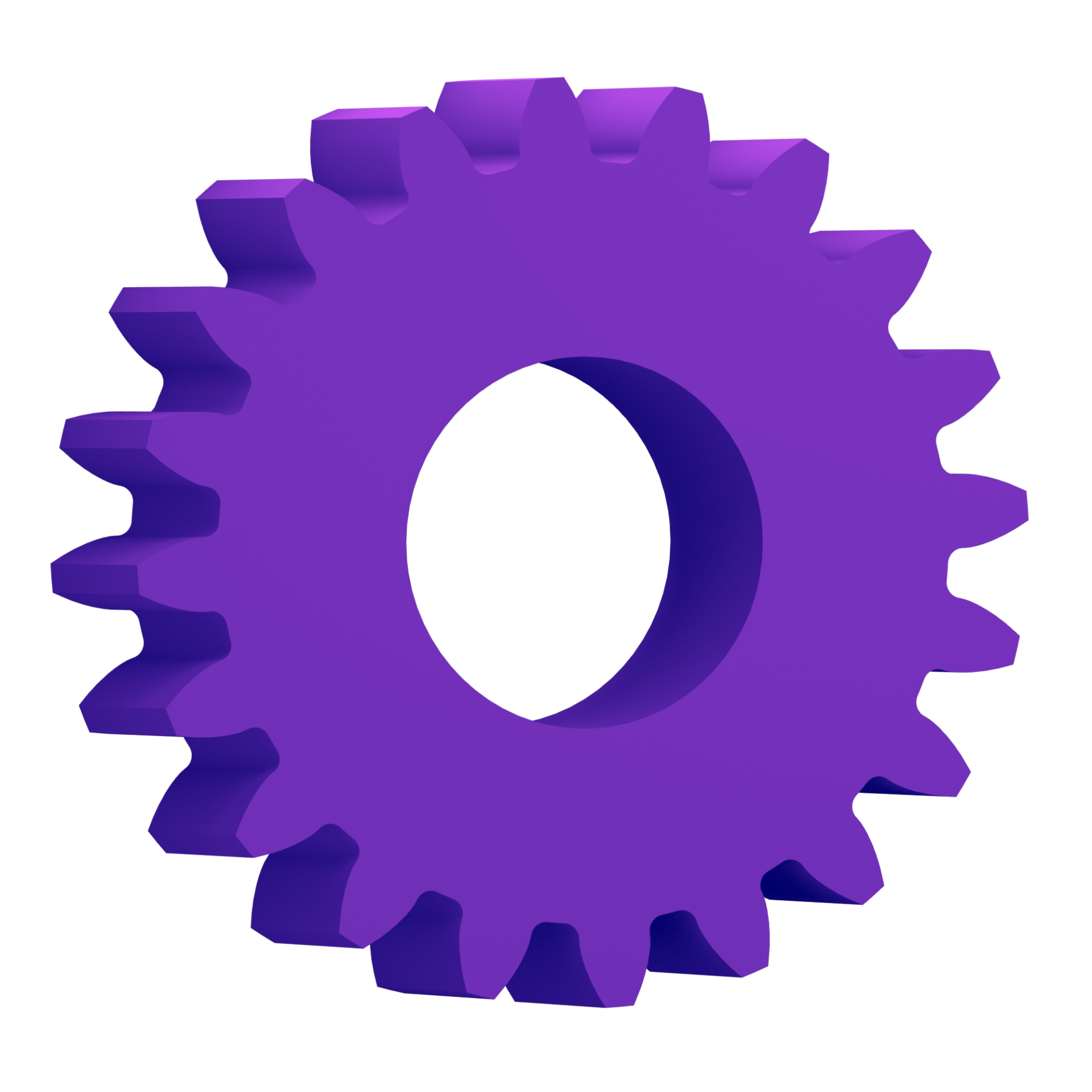 Maintenance
The development of your website isn't really finished, however. One way to convey repeat guests to your website is to offer new content or products all the time. I will gladly keep cooperating with you, to refresh the data on your site or simply i can develop a beautiful CMS (Content Management System) for you so that you can manage your data.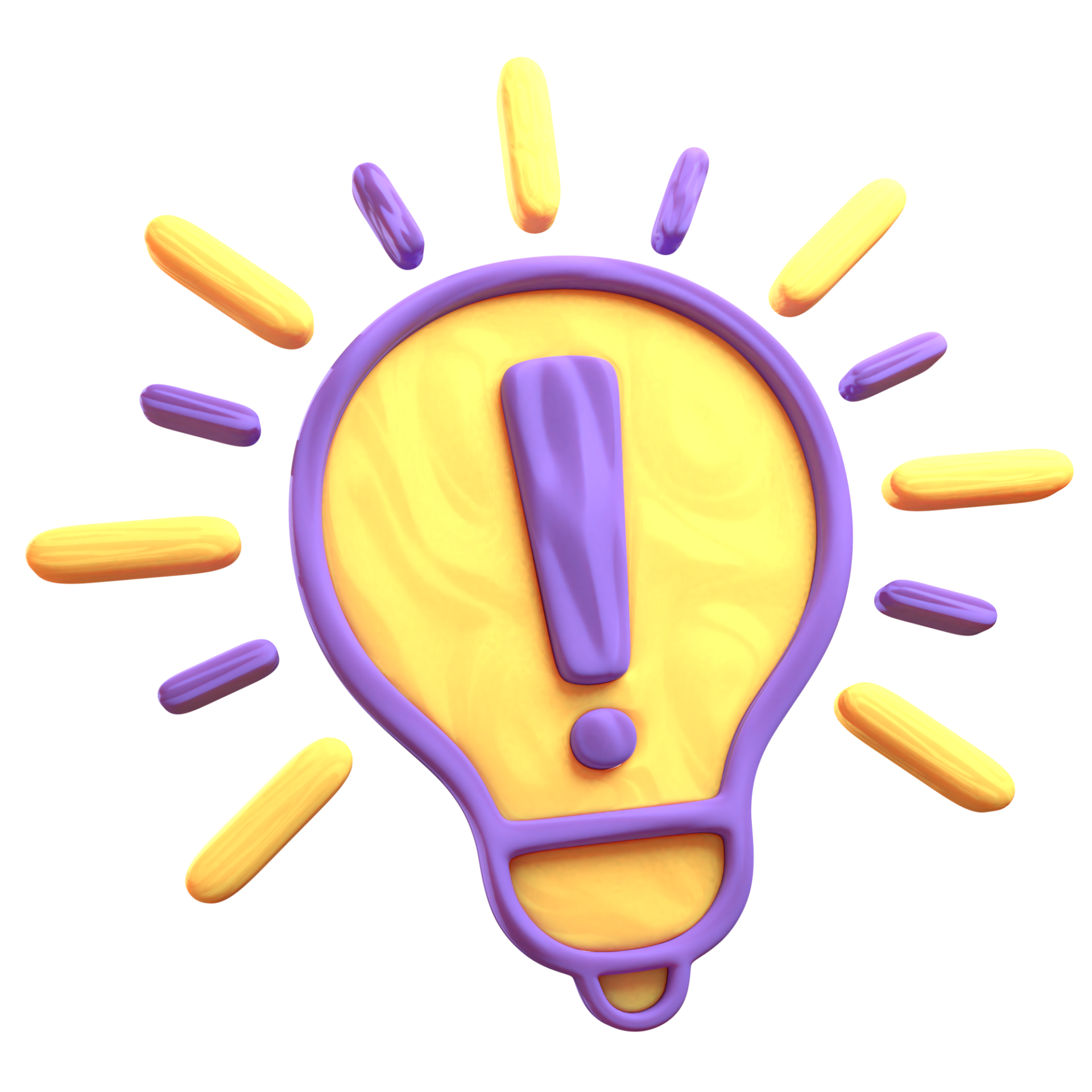 Ecommerce Website Designing in Kashmir
Developing free e-commerce is the cheapest way to build a strong e-commerce website that helps you beat the competition and allows you to make huge profits from your online store. This is the age of the internet and people can easily enjoy online shopping for many reasons including low-cost convenience and better quality. So, what are you waiting for? Be prepared to outsource your e-commerce development work to me and earn more from your online store.
Features of an E-commerce website:
Handy to use by anyone
Responsive to adapt any screen size
Reliable and secure
Economic and Cost-effective Platform
Excellent performance
Customizable
Platform, search engine, and social media friendly
Login dashboard for admin and seller to real-time updates
Unique commission, shipping, and seller subscription rates.
Exclusive profile page for Seller and buyer
Best web developer in Kashmir, Graphic Designer, Ecommerce Developer, WordPress Developer, Android App Developer, Travel Website Developer in Kashmir. Shariq Manzoor