Freelance Web Designer India
#FREELANCE WEB DESIGNER
I Love Designing Website
I'm aware of the significance of responsive and easy-to-use locales with suitable highlights and functionalities. I offer websites that turn out great with any gadget and make the client experience advantageous. If you're looking to hire an Experienced Freelance Web Designer in India, you've come to the proper place. I even have huge expertise in providing Freelancer Web Design Work as per the clients' requirements. I'm working with me and have expert knowledge in performing on varied projects for clients from different industry verticals.
Designing websites isn't just employment to me, it's my passion. I'm personally connected to everything i create. That private investment is what drives me towards creating truly great websites. My life's work gets judged within the first few seconds of a visitor landing on your new website – so i make every pixel and each second count.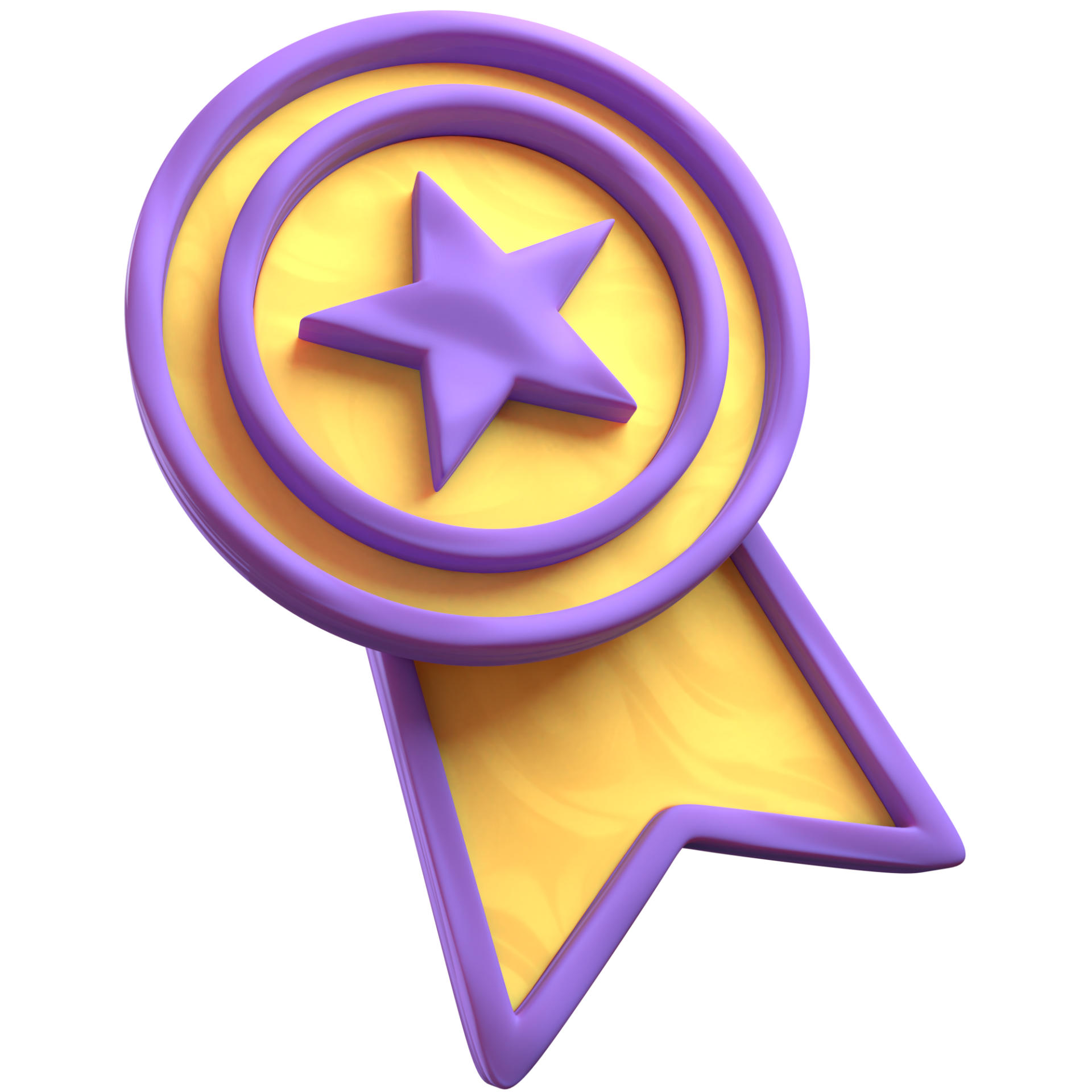 #WORKFLOW
Research, Design, Innovate.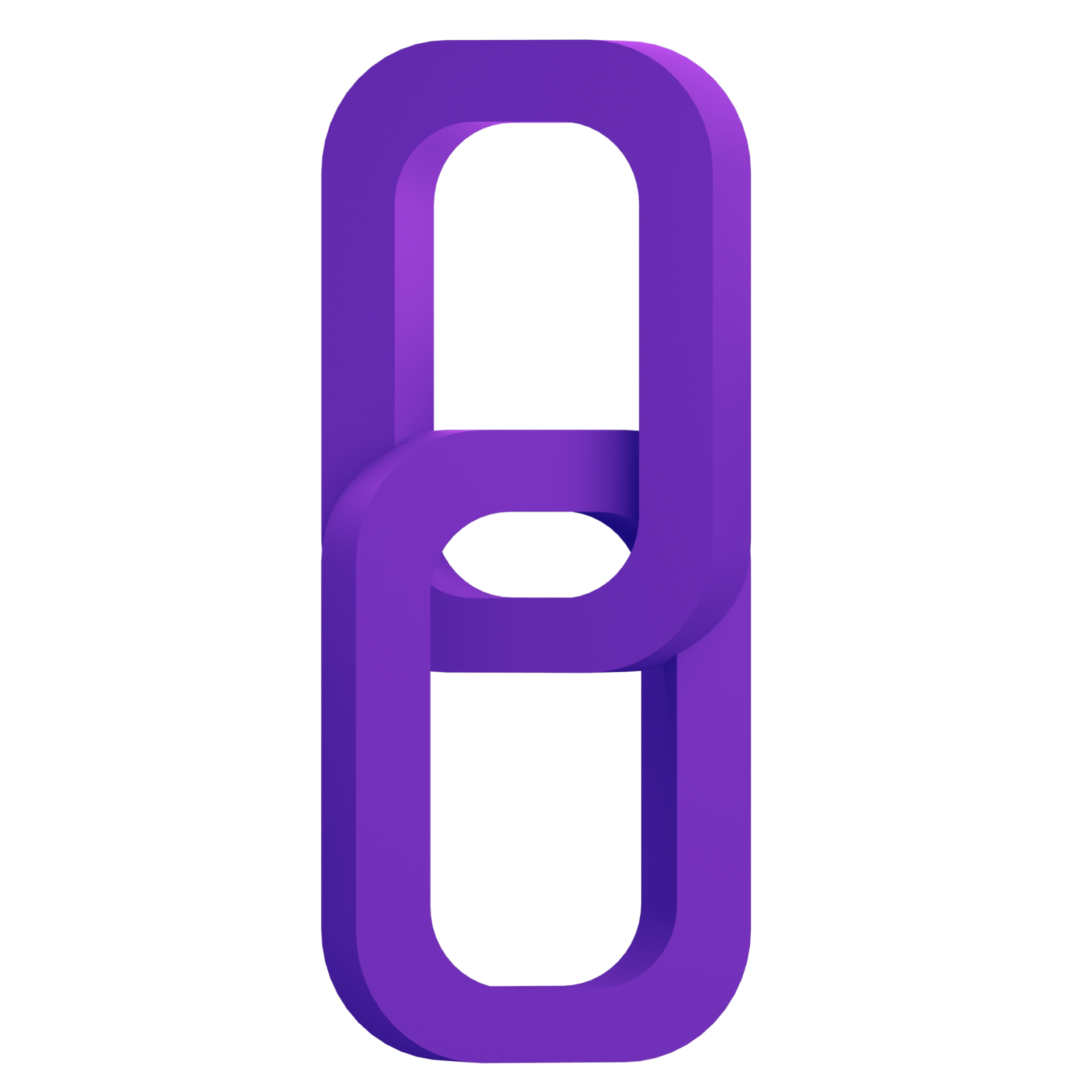 Information Gathering
The initial phase in designing a fruitful site is to assemble data. It includes a decent comprehension of your business objectives and dreams, how the web can be used to enable you to accomplish those objectives.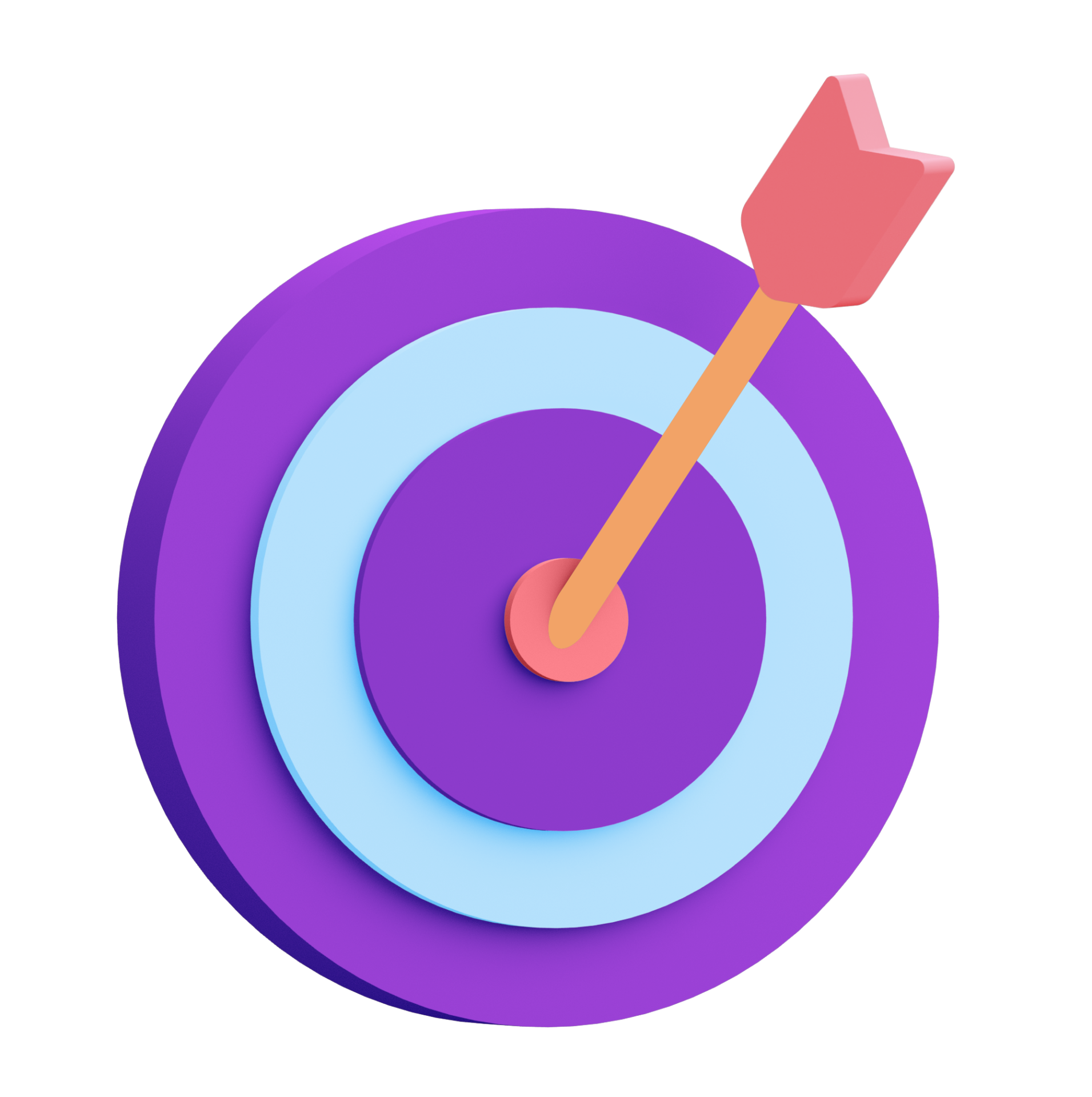 Planning
Utilizing the data accumulated from phase one, the time has come to assemble an arrangement for your site. This is the point where a site map is created. Amid the arranging stage, I will likewise enable you to choose what technologies ought to be implemented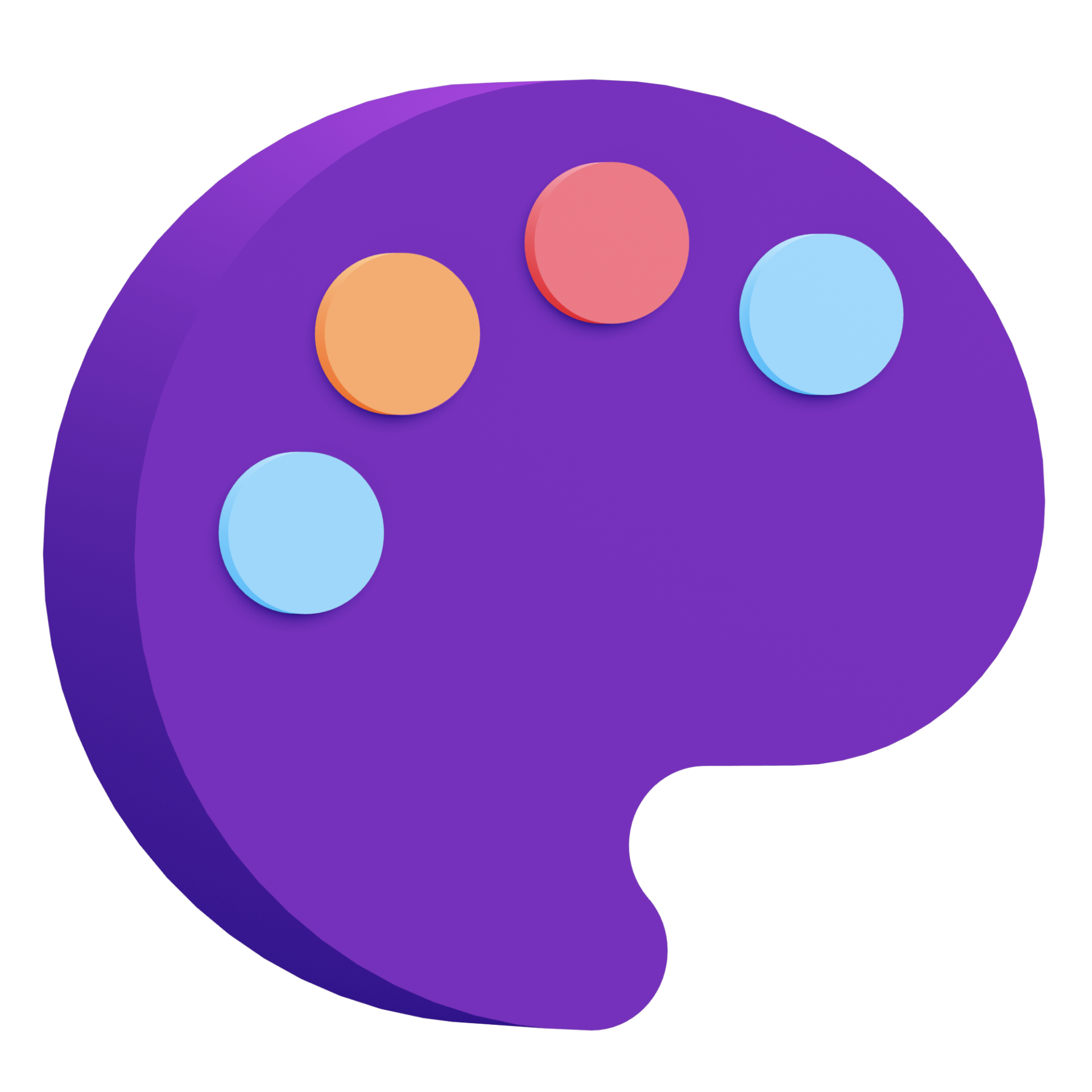 Design
Drawing from the data got together to this guide, it's chance toward decide the feel of your site. I will make at least one model plans for your site. Correspondence between you and me is crucial to ensure that the last site will match your needs and taste.
Development
The developmental stage is simply the point where the website is made. I will take the majority of the individual graphic elements from the model and utilize them to make the genuine, functional website. This involves writing valid code.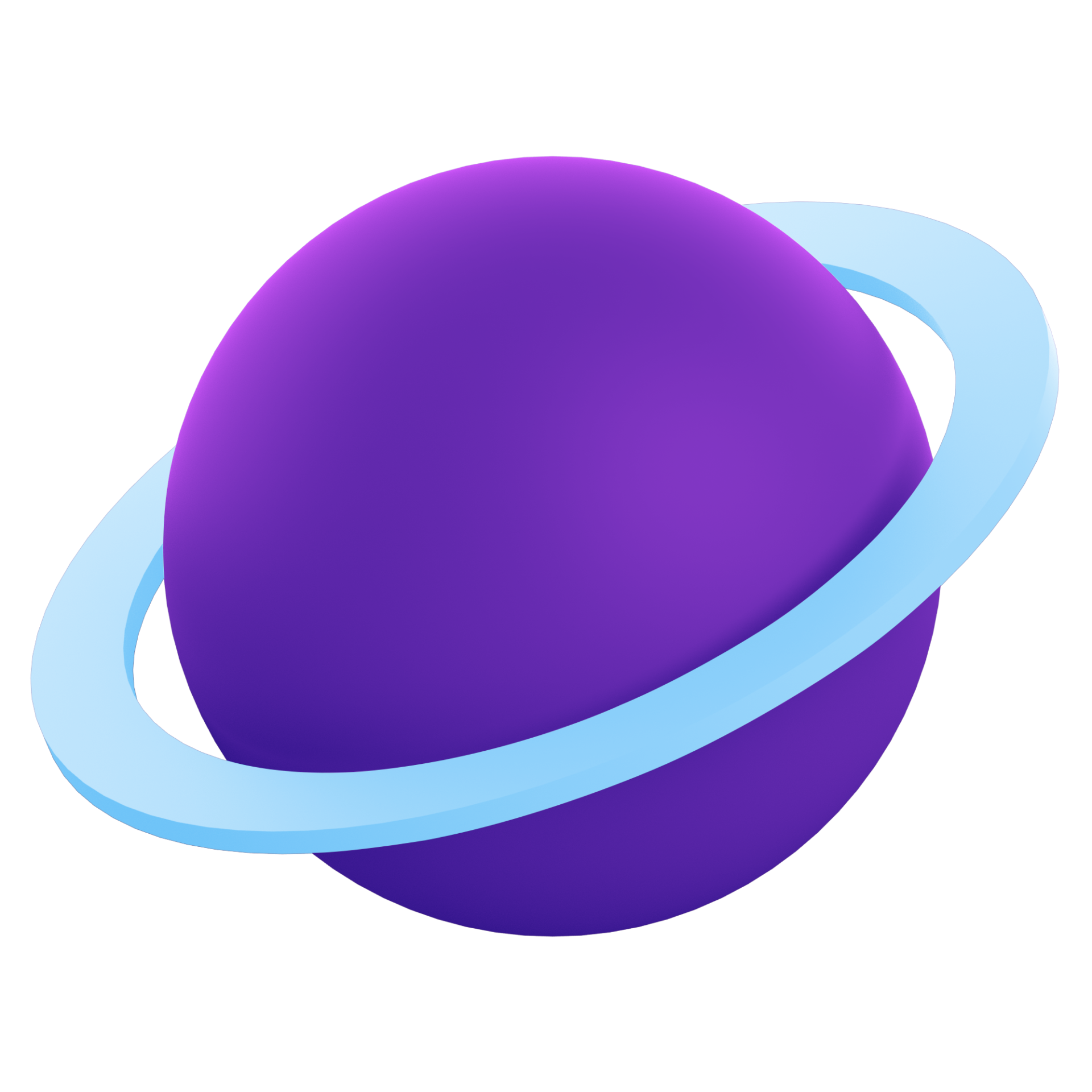 Testing & Delivery
Now, I will test your website. I will test things, for example, the entire usefulness of structures or different contents, also last testing for a minute ago similarity issues (seeing differences between various internet browsers), guaranteeing that your site is optimized to be seen properly in the latest program versions.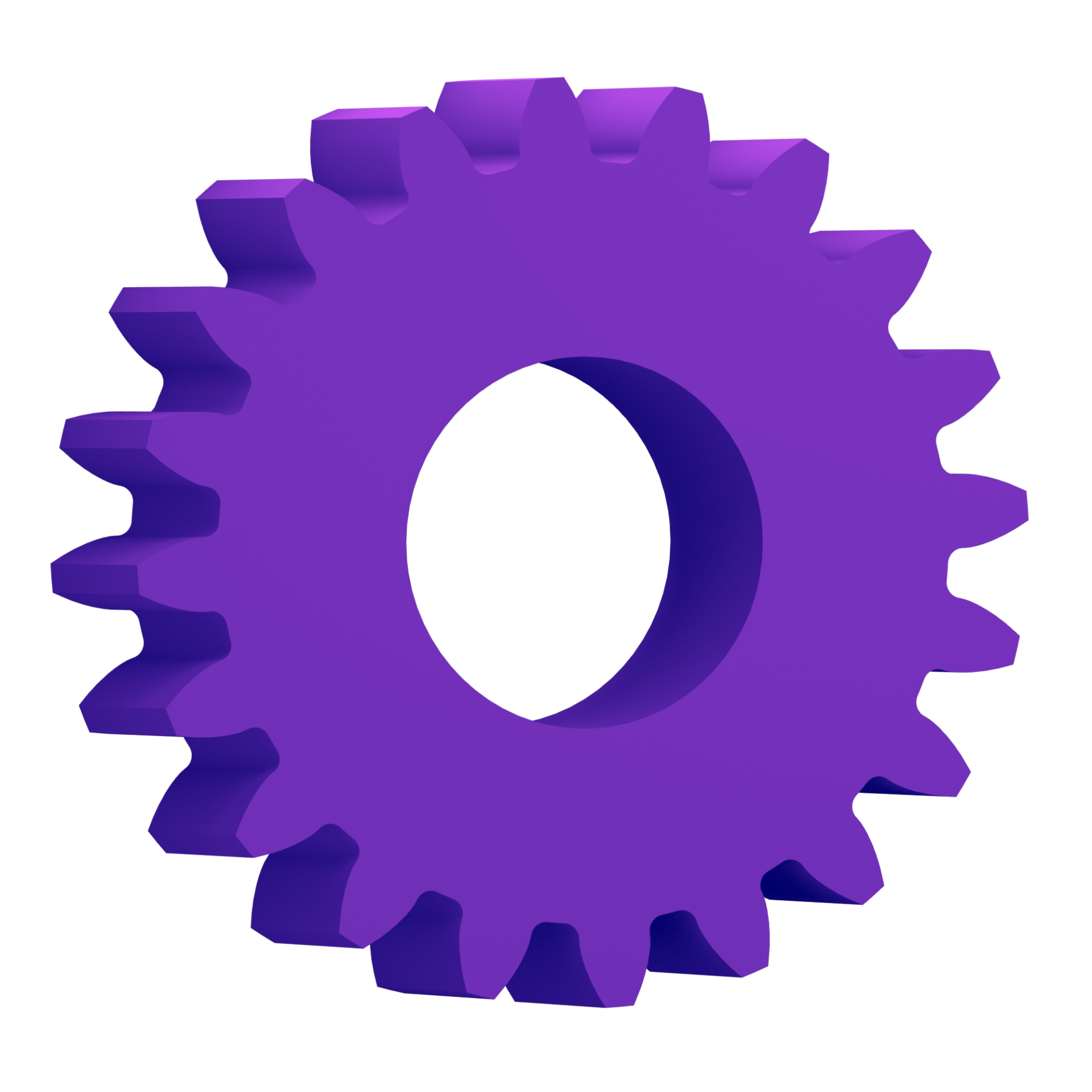 Maintenance
The development of your website isn't really finished, however. One way to convey repeat guests to your website is to offer new content or products all the time. I will gladly keep cooperating with you, to refresh the data on your site or simply i can develop a beautiful CMS (Content Management System) for you so that you can manage your data.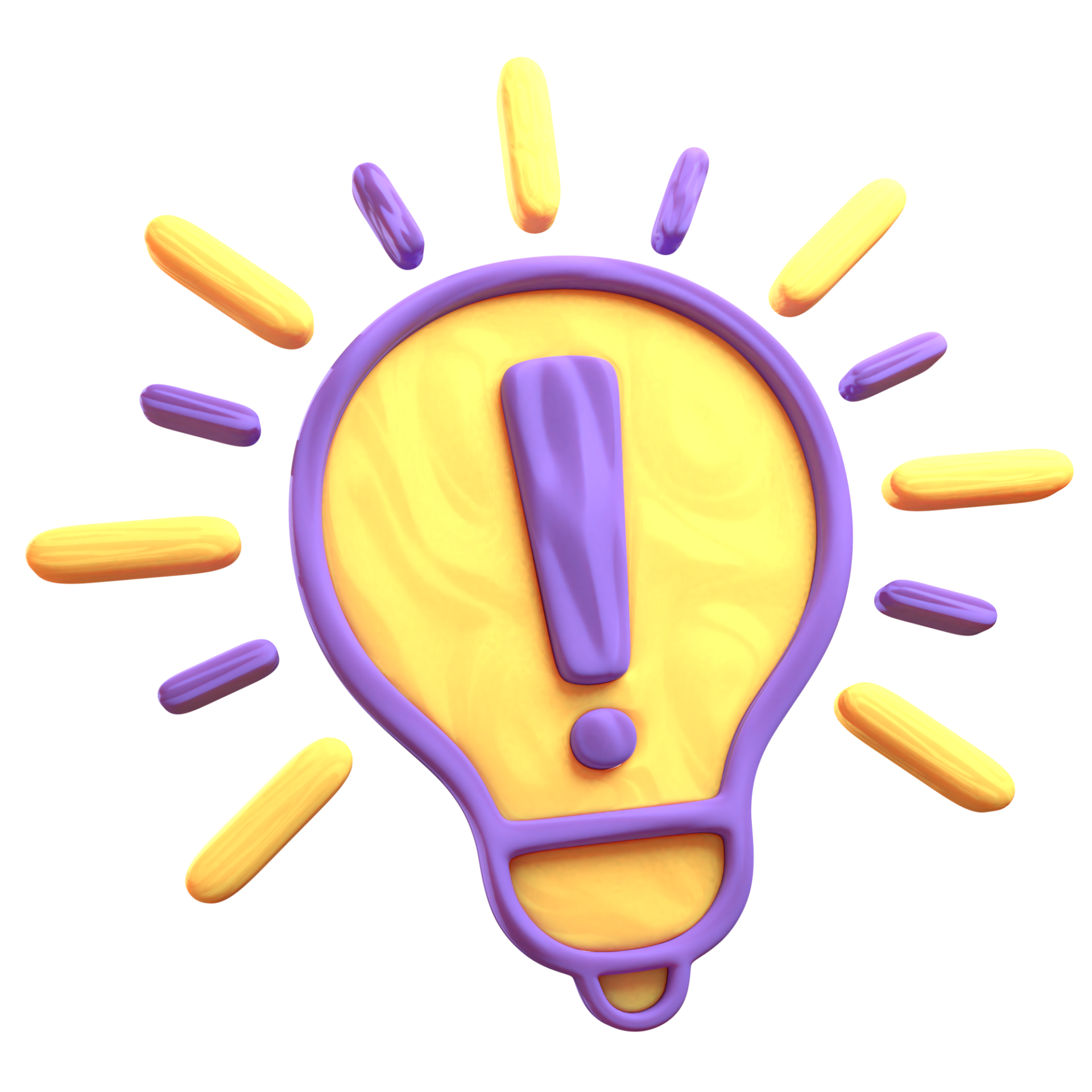 Excellent, completely responsive websites based on WordPress.
I also decide what devices your audience could be using to access your content and make sure that each page looks great across the board. Using robust, grid based-layouts and proven design techniques, I thrive on delivering beautifully immersive web experiences that creatively use the newest technologies to go with the business message. Seamless page transitions, intelligent use of emotional triggers, and clean page layouts are my thing. Users should feel delighted and curious once they discover your website.
You can discover the depths of my website design services.
Attractive look and professional design
Custom unique design/No templates
Transitioning slideshow on the website homepage
W3C XHTML/CSS standards
Hand Coded from Scratch
Easily Navigated
Browser Compatible
Fast Loading
User Friendly
Basic Search Engine Optimization
Social Media Integration
Best web developer in Kashmir, Graphic Designer, Ecommerce Developer, WordPress Developer, Android App Developer, Travel Website Developer in Kashmir. Shariq Manzoor