Freelance Web Application Development India
Build collaborative and secure scalable applications through innovative solutions, innovative methods, and global delivery models.
#MOBILE APP DEVELOPMENT
Bespoke Applications for Better Experiences
Web applications refer primarily to client-server software applications in which the user interface (client) runs on a web browser. Some popular web apps include email, online auctions, social networking, instant messaging, online banking, interactive games, and more. These applications are the perfect combination of server-side programming and dynamic websites to provide amazing functionality, including user interaction, backup database connections. And a generation of results on browsers. The rest of the web applications are built using PHP programming.
If you are looking for PHP web development and want to hire an online developer, you can trust me for confusing web application development. After more than 4 years in the development of online PHP, I bring a wealth of experience from the table and unmatched knowledge of the latest technologies and frameworks such as Angular JS, Zend, etc.
Coding on the frontend using Database MySQL programming using PHP and backend, Hire me for user interface design and development! Call me now to drop an email (info@shariqmanzoor.com)or discuss the need to develop your unique web application.
#WORKFLOW
Research, Design, Innovate.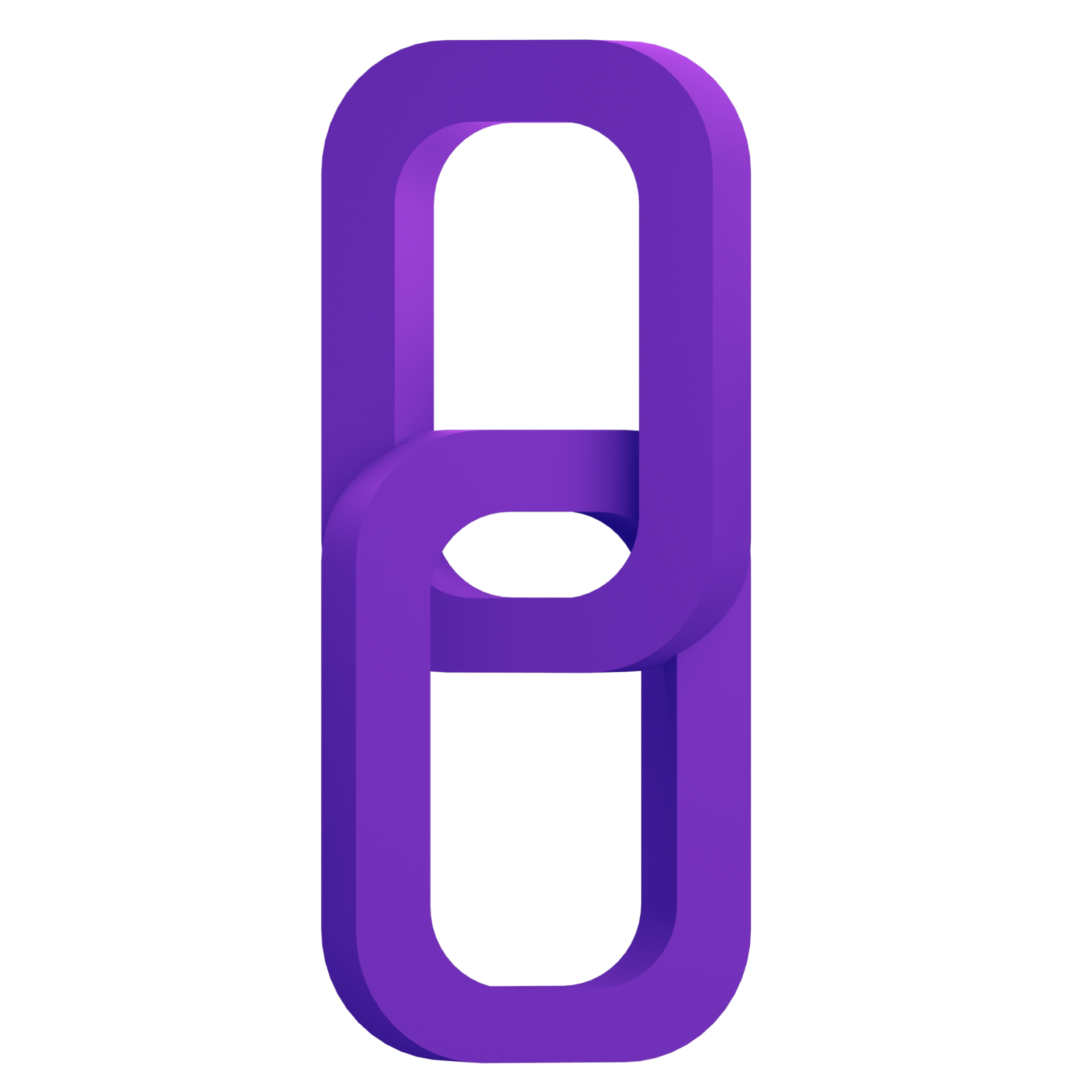 Information Gathering
The initial phase in designing a fruitful site is to assemble data. It includes a decent comprehension of your business objectives and dreams, how the web can be used to enable you to accomplish those objectives.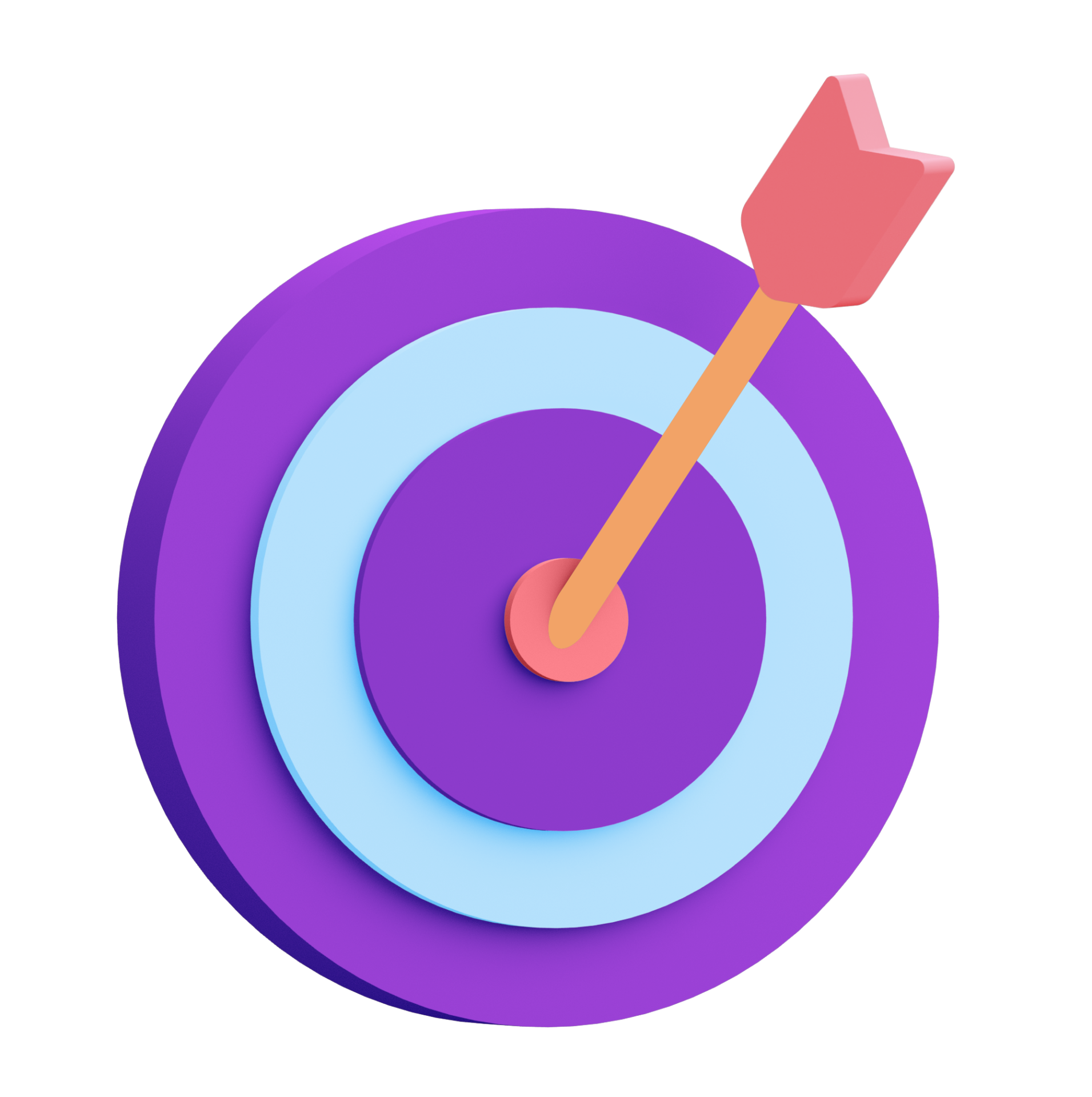 Planning
Utilizing the data accumulated from phase one, the time has come to assemble an arrangement for your site. This is the point where a site map is created. Amid the arranging stage, I will likewise enable you to choose what technologies ought to be implemented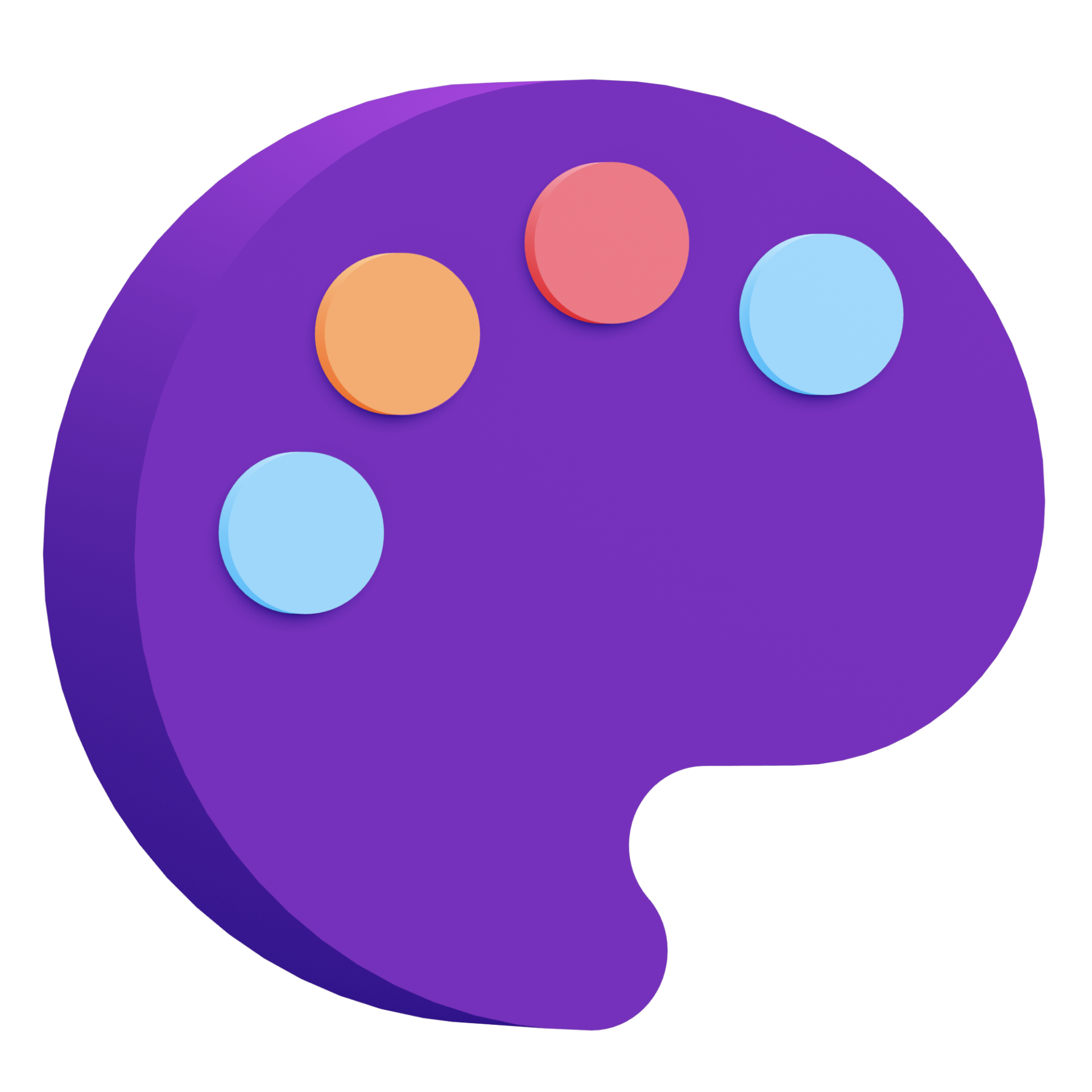 Design
Drawing from the data got together to this guide, it's chance toward decide the feel of your site. I will make at least one model plans for your site. Correspondence between you and me is crucial to ensure that the last site will match your needs and taste.
Development
The developmental stage is simply the point where the website is made. I will take the majority of the individual graphic elements from the model and utilize them to make the genuine, functional website. This involves writing valid code.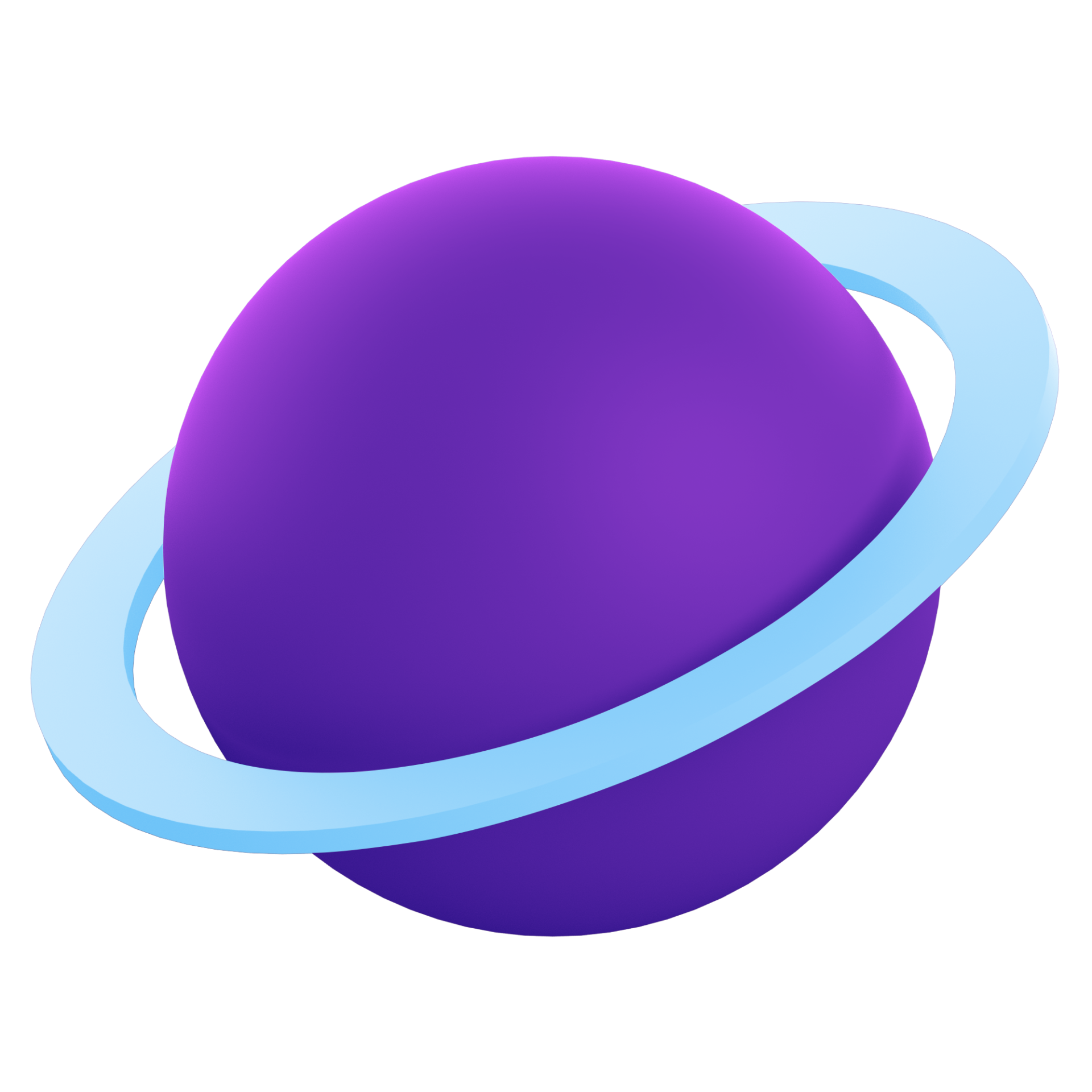 Testing & Delivery
Now, I will test your website. I will test things, for example, the entire usefulness of structures or different contents, also last testing for a minute ago similarity issues (seeing differences between various internet browsers), guaranteeing that your site is optimized to be seen properly in the latest program versions.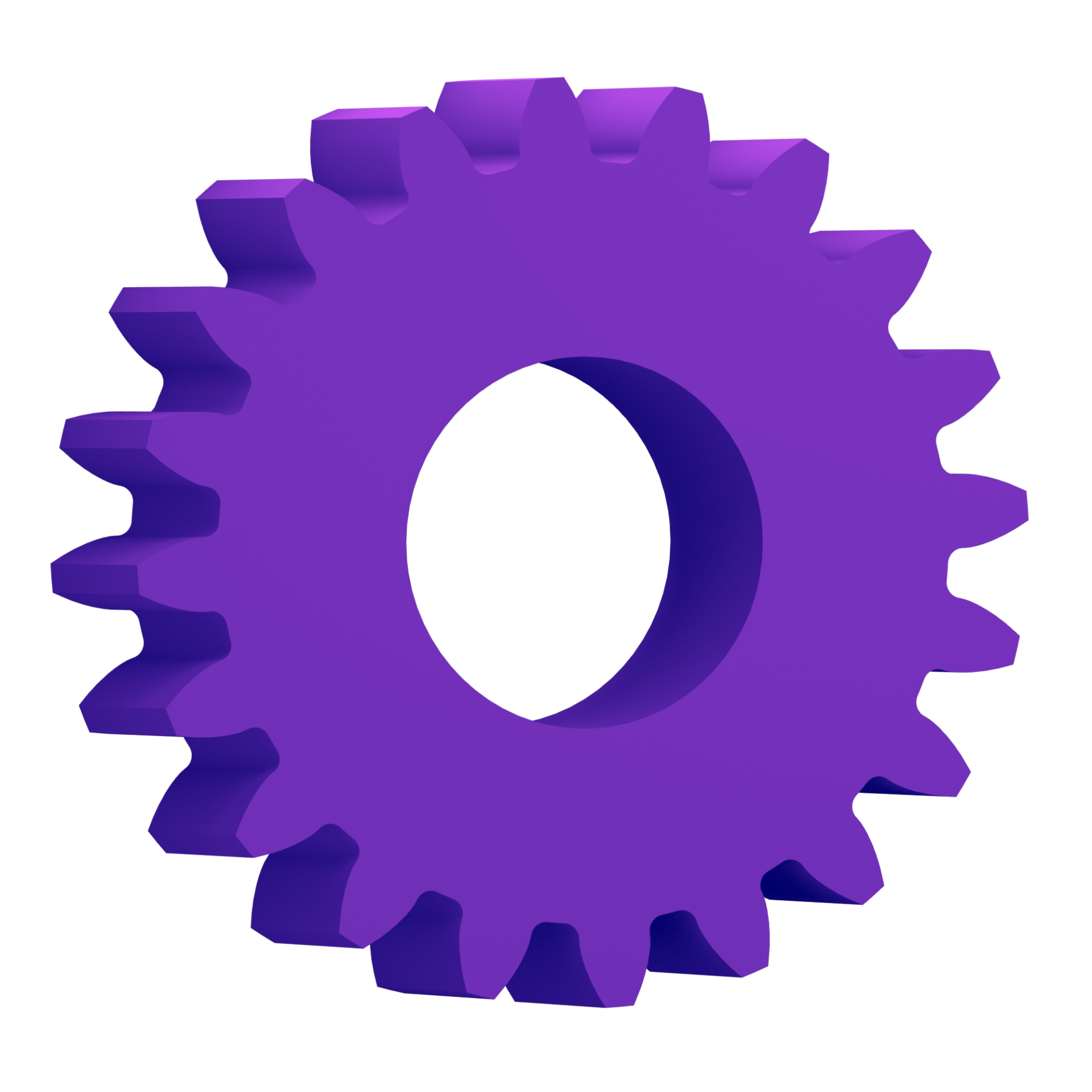 Maintenance
The development of your website isn't really finished, however. One way to convey repeat guests to your website is to offer new content or products all the time. I will gladly keep cooperating with you, to refresh the data on your site or simply i can develop a beautiful CMS (Content Management System) for you so that you can manage your data.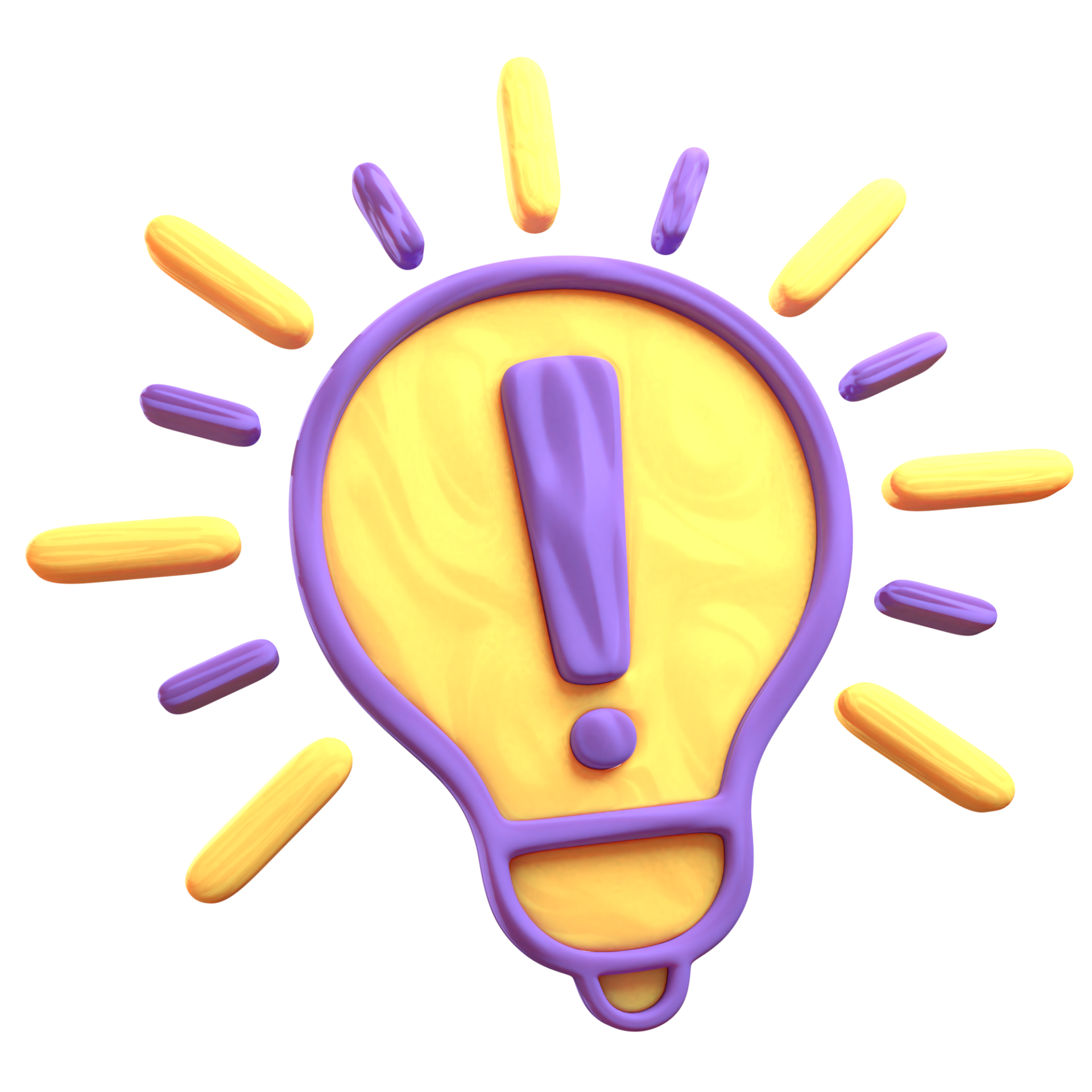 Who should use PHP website development?
With the increasing use of the Internet for all-purpose; From commercial to business, the number of websites being created is increasing day by day. We've moved from static to dynamic websites and PHP has made it easy for me to create such dynamic websites. PHP is a server-side scripting language that has many advantages, which is why it is widely used to create high-quality websites around the world.
PHP can be used by many sectors as follows:
Service Industries
School, Colleges
Bloggers
People who want Online Store (Ecommerce Website)
Here are some of the famous Websites developed on PHP:
Yahoo
Facebook
Wikipedia
WordPress
Flickr
Best web developer in Kashmir, Graphic Designer, Ecommerce Developer, WordPress Developer, Android App Developer, Travel Website Developer in Kashmir. Shariq Manzoor