Research, Design, Innovate.
#Services
It all starts with your idea. I will investigate it from every angle, unlocking the key insights that will help your brand stand out.
Website Designing
A web design service creates the look, features as well as structure of an online website. The position will include understanding both video design and freelance website designer in Kashmir. I am providing the best freelance service in website, PHP website development, web designing.
Web Development
Today, all website owners want to understand that unless visitors are provided with an attractive site experience, they usually leave in search of a better option. Kashmir needs it for the best website developer in India that is able to attract and retain customer attention.
Digital Marketing
Do you want to drive quality traffic to your business website? Digital Marketing is a great option for your needs. I am an expert in digital marketing in Kashmir and focus on helping business owners grow their businesses successfully.
Domain & Hosting
In this age of intense hostility, every business needs a face through a site. All things considered, this is the best representation of the business element. With a specific ultimate goal to get out of the group and avoid opposition.
I'm a Creative, Problem Solver, and forward thinker that pushes boundaries for breakthrough results.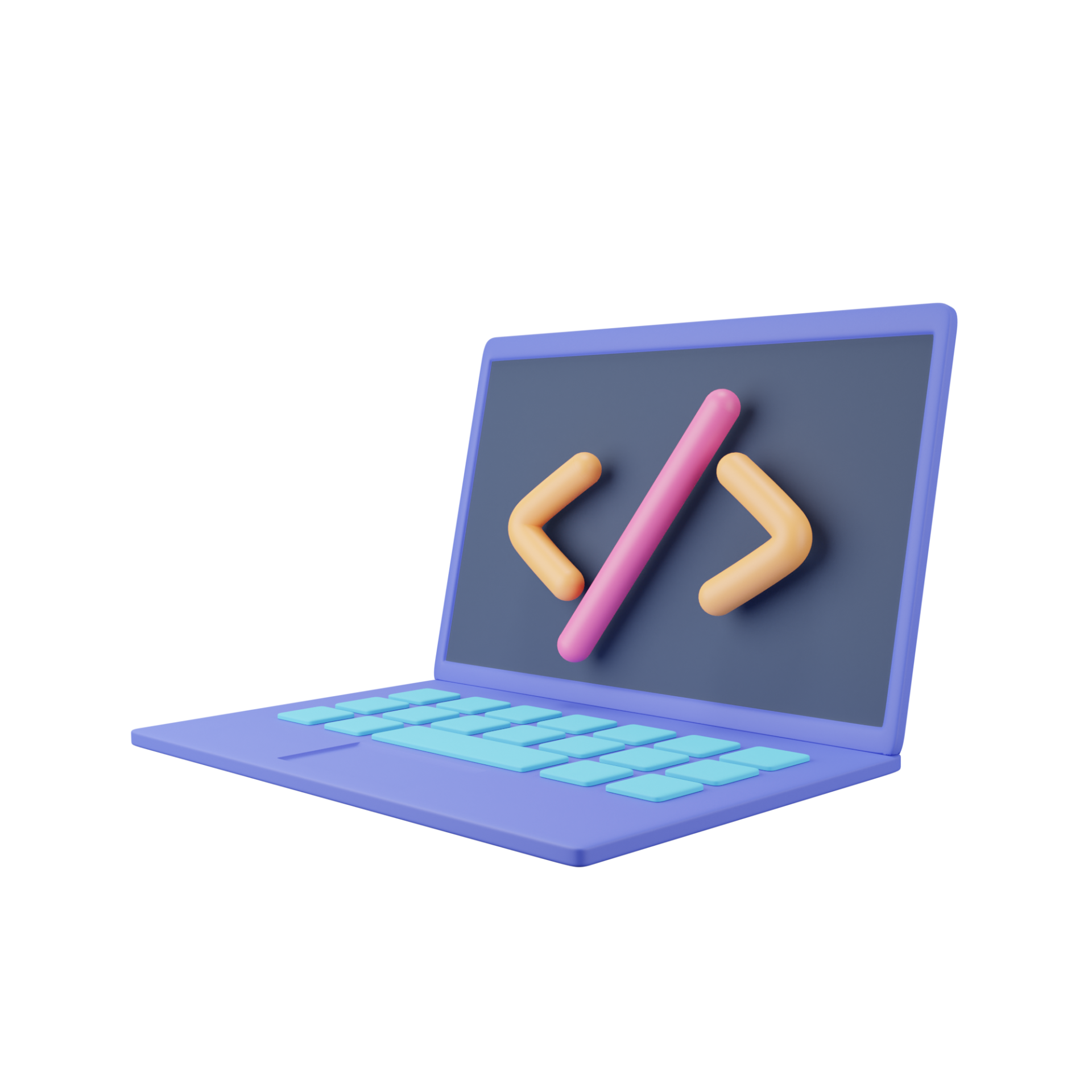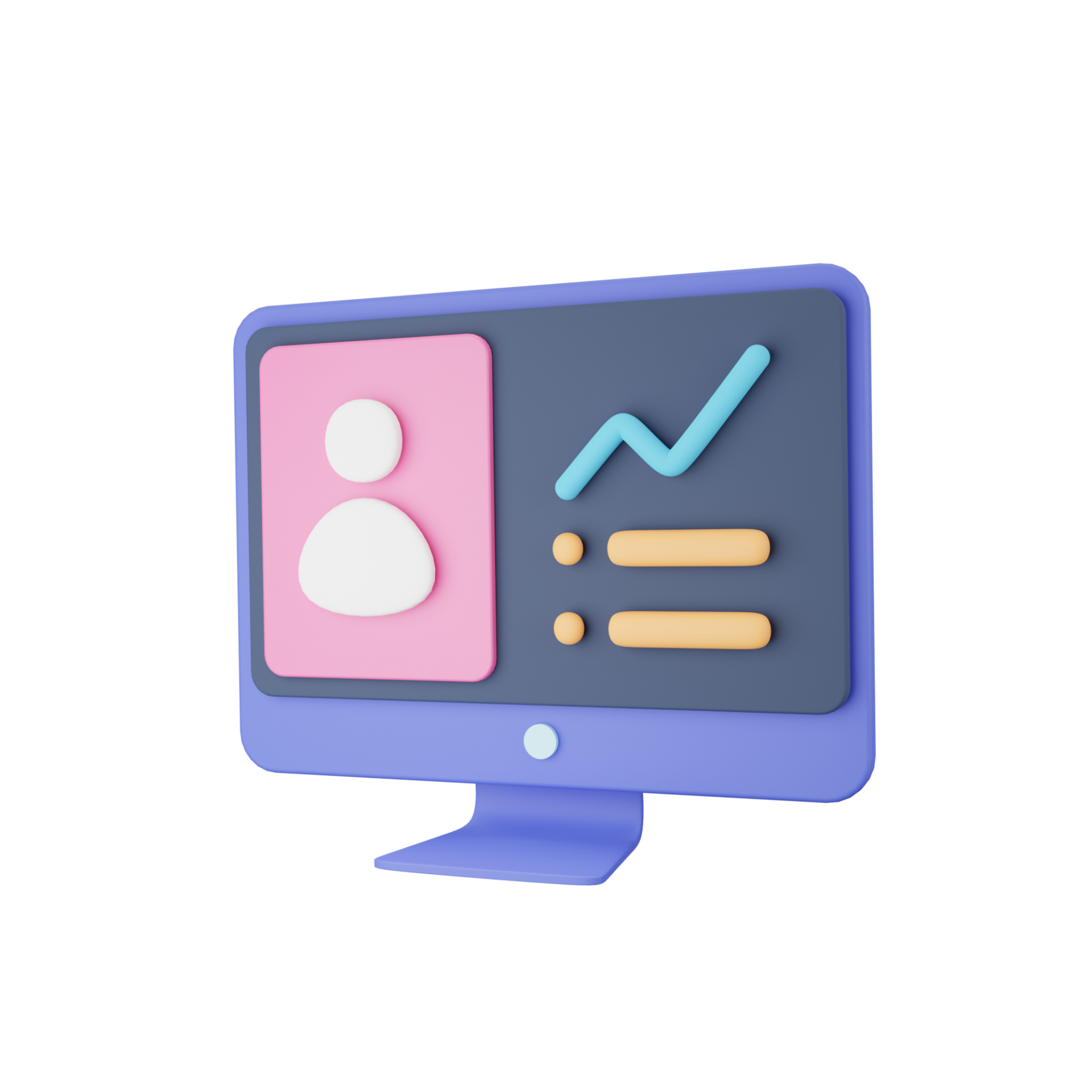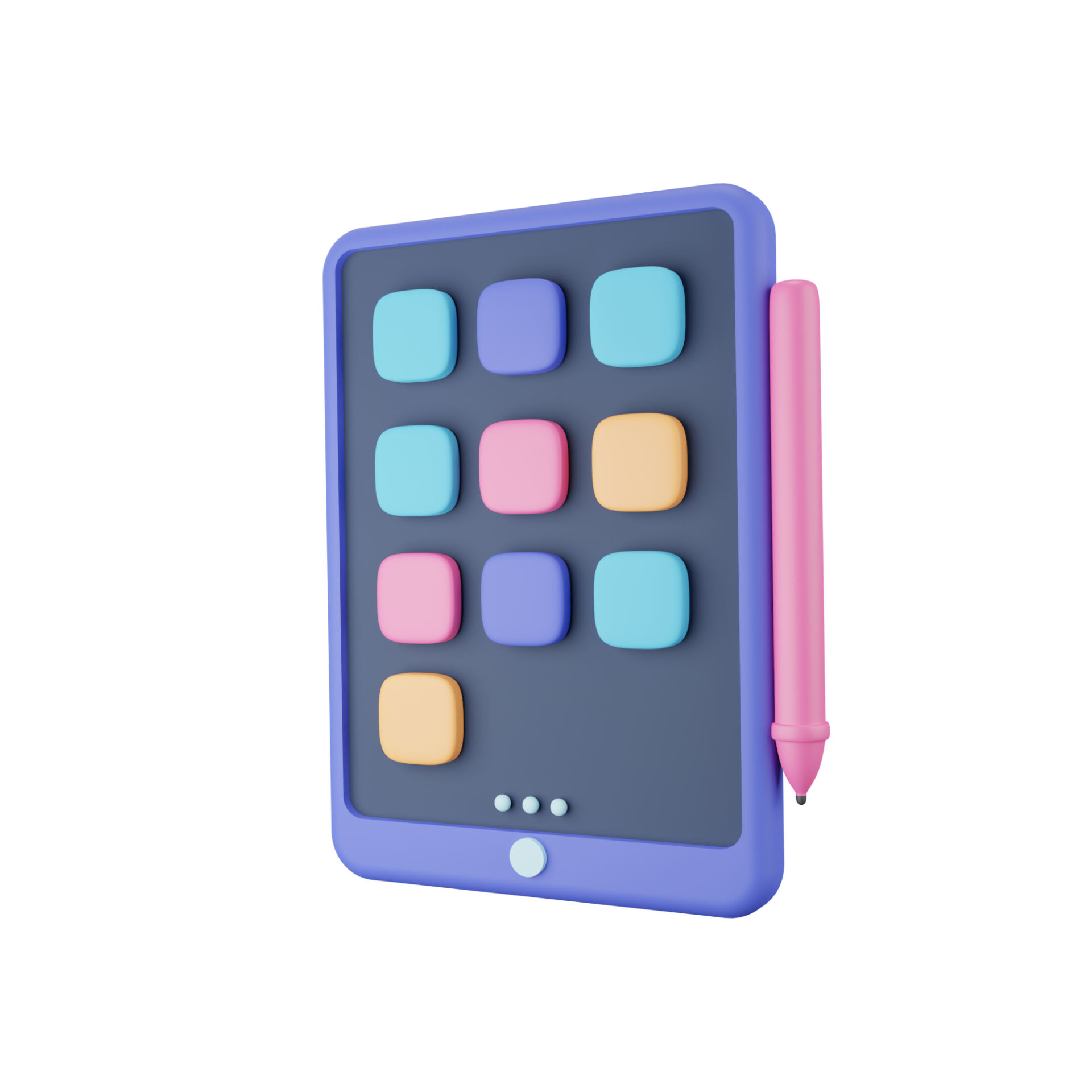 Best web developer in Kashmir, Graphic Designer, Ecommerce Developer, WordPress Developer, Android App Developer, Travel Website Developer in Kashmir. Shariq Manzoor