Hello,
I'm Shariq Manzoor
I'm a Kashmiri designer who loves everything that has to do with design currently in HomeTown and is open to working globally.
#ABOUT ME
A Leading Website Developer based in Kashmir, with 4+ Years of Experience
I am Shariq Manzoor, a freelance web designer and freelance web developer based in Kashmir, am specialized in helping you create a positive first impression with proper site structure, rich in the user interface, user experience, clean- codes also as SEO friendly! I even have 4+ years of working knowledge of all markup languages, adobe illustrator, HTML5, CSS3 (Cascading style sheets), PHP, Javascript, sites & other design tools.
If your business isn't on the web, you're missing out on the massive numbers of clients who invest their energy and assets investigating an organization online before really communicating with it in reality in any capacity.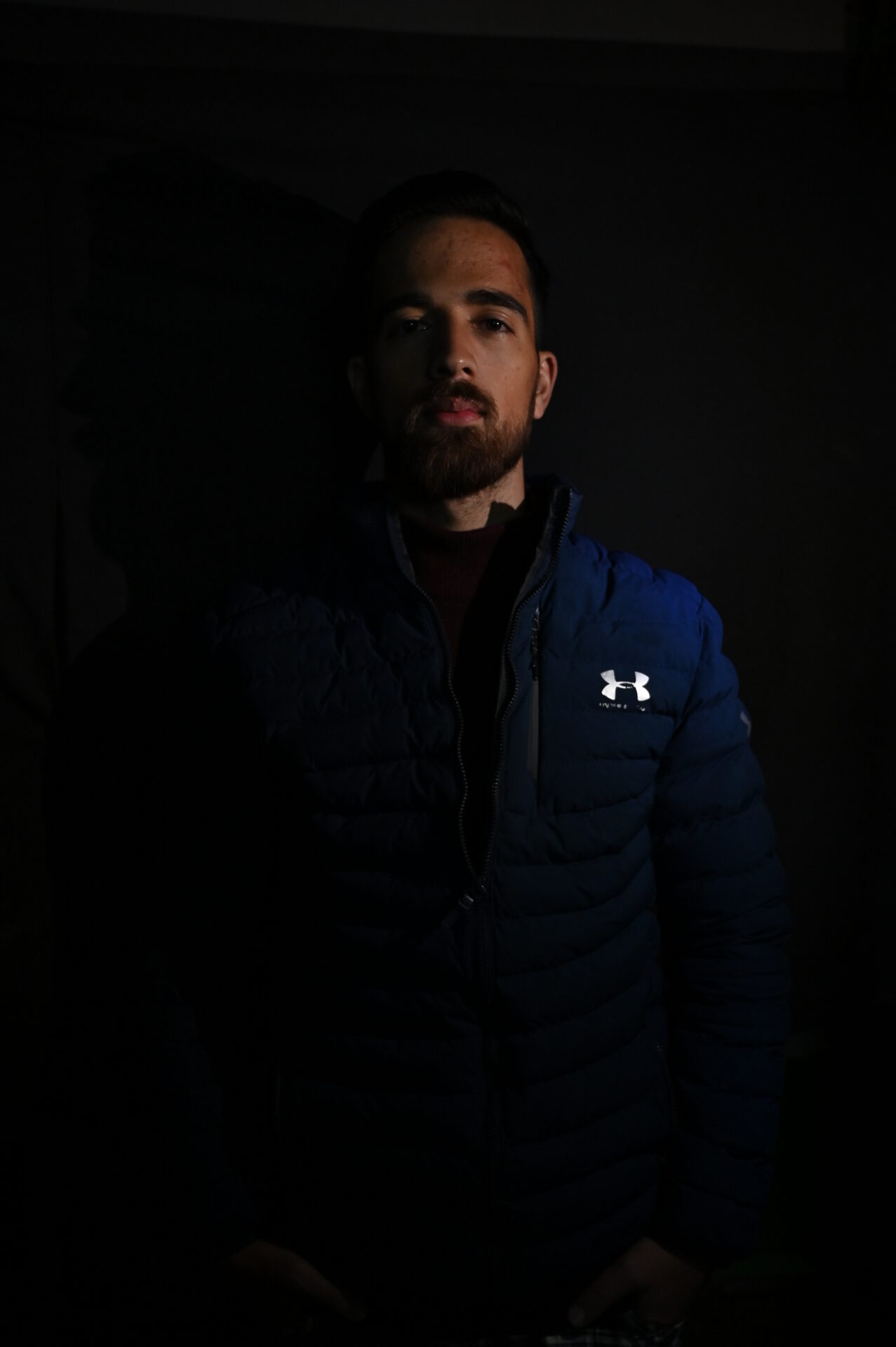 I'm a Creative, Problem Solver, and forward thinker that pushes boundaries for breakthrough results.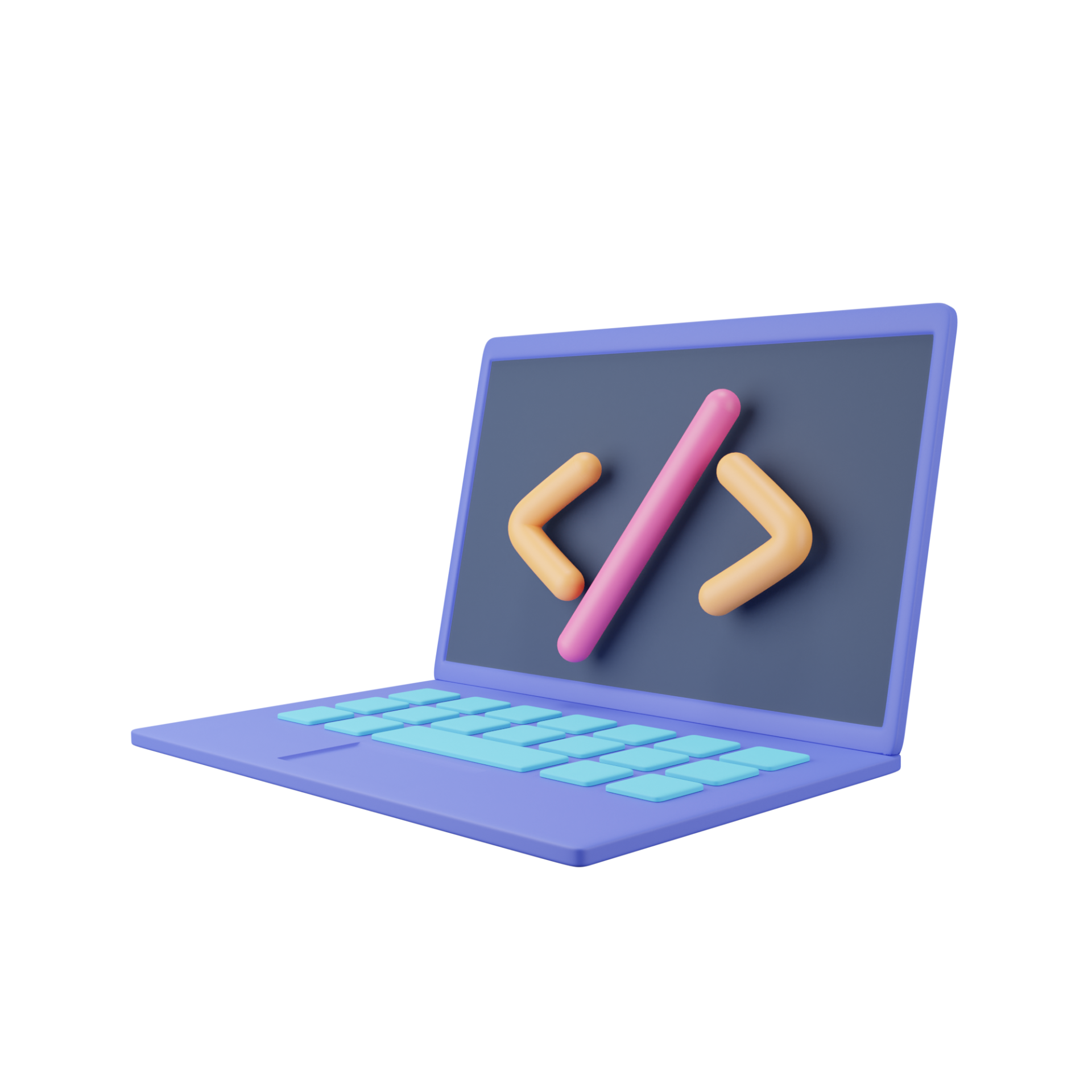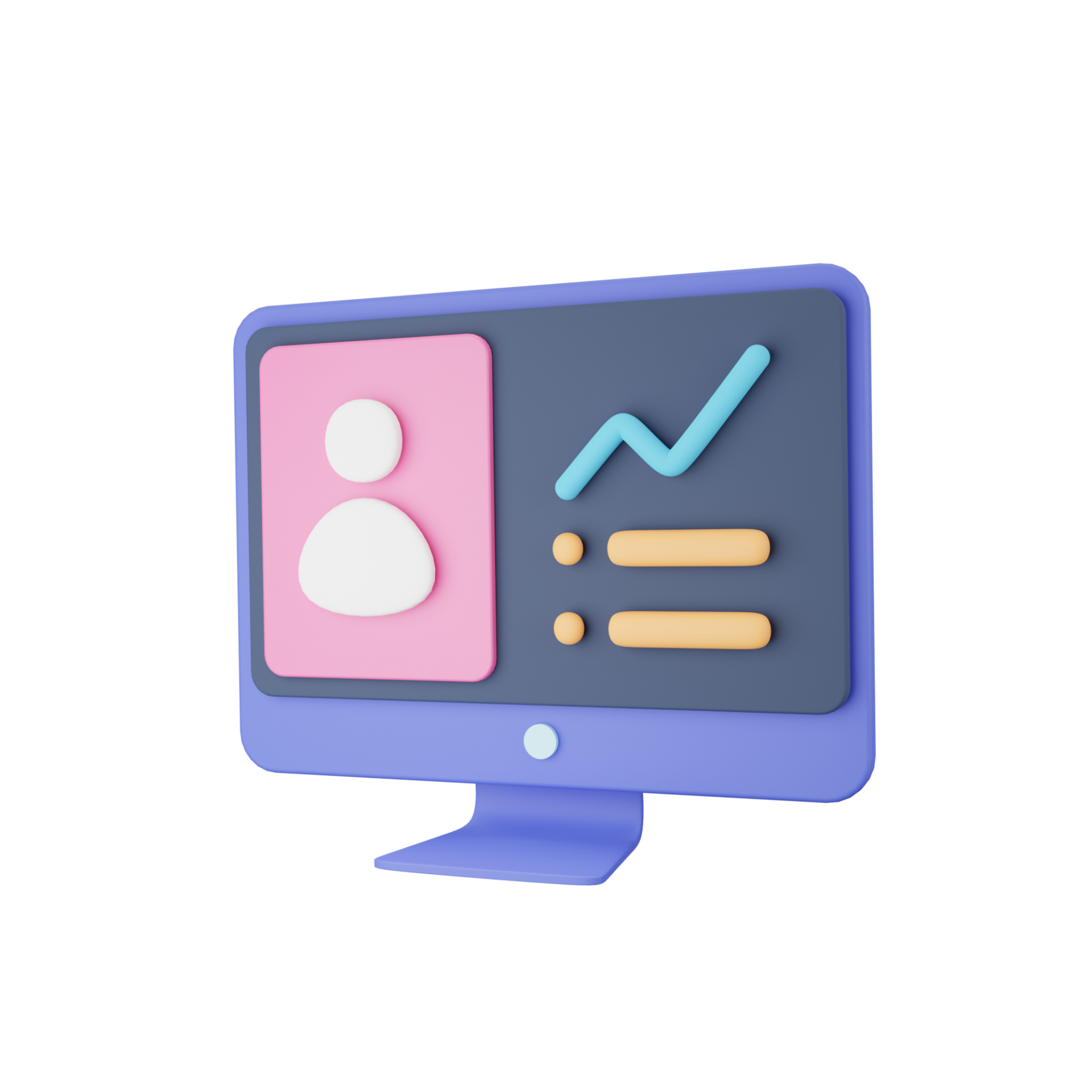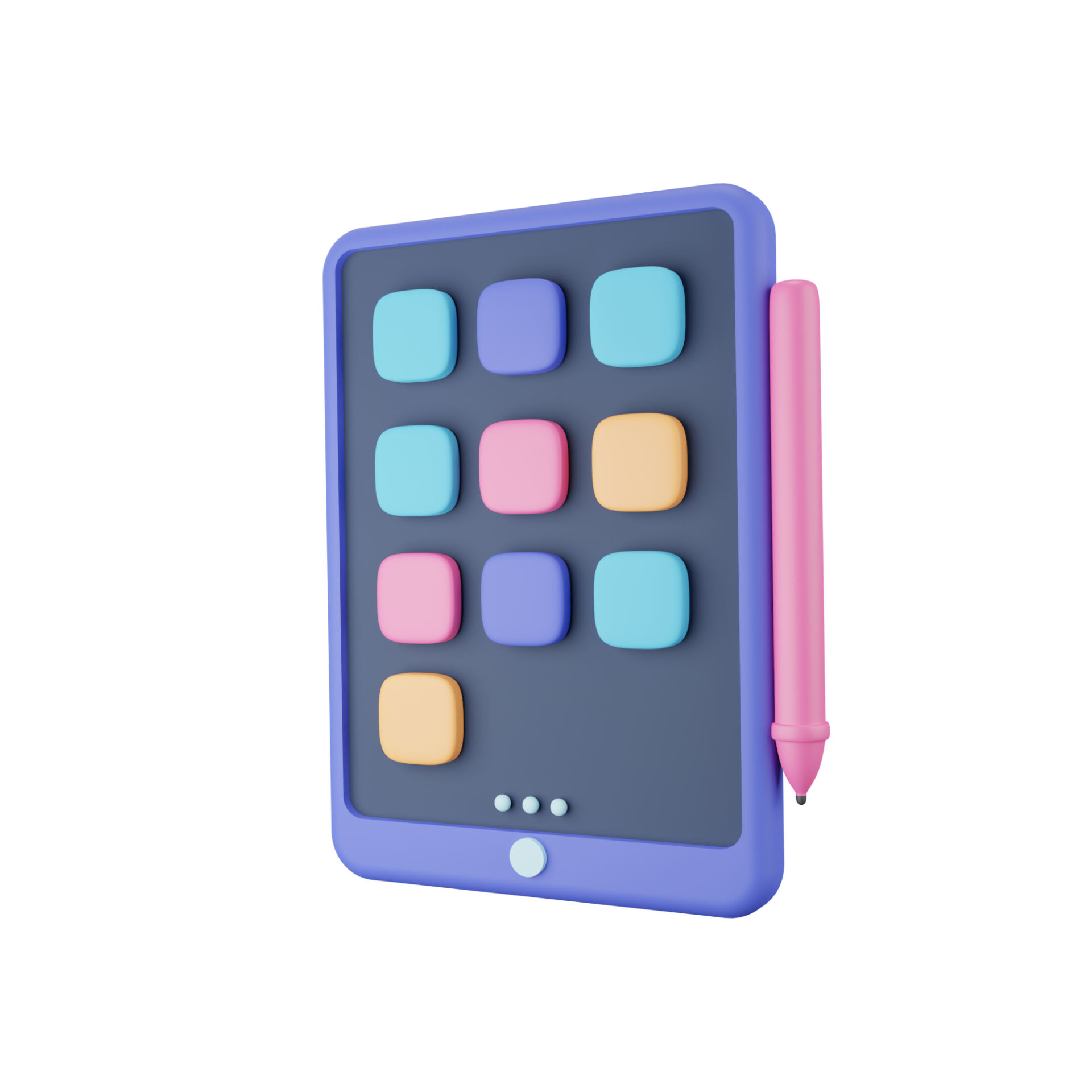 Best web developer in Kashmir, Graphic Designer, Ecommerce Developer, WordPress Developer, Android App Developer, Travel Website Developer in Kashmir. Shariq Manzoor