Shopify Web Developer in India
Freelance website developer and Shopify expert in Kashmir. Get me the services of an expert freelance Shopify website developer and find your desired online store.
#SHOPIFY WEB DEVELOPER
Who I Am?
I am a certified Shopify expert and a leading freelance website developer based in Kashmir, India.
I help build your brand identity, website, and marketing strategy that makes noise and helps you grow your business. I really focus on my client's success and value their business needs.
I am Shopify's expert web developer providing three-dimensional service to provide end-to-end solutions to global customers working in diverse worksheets, industries, technologies that will give your Shopify brand related to your customers.
I can custom design and integrate your website with Shopify and maintain it as well as create a great and full potential website.
Shopify is a feature-rich application and using them I can build a very strong online presence in your business and its growth.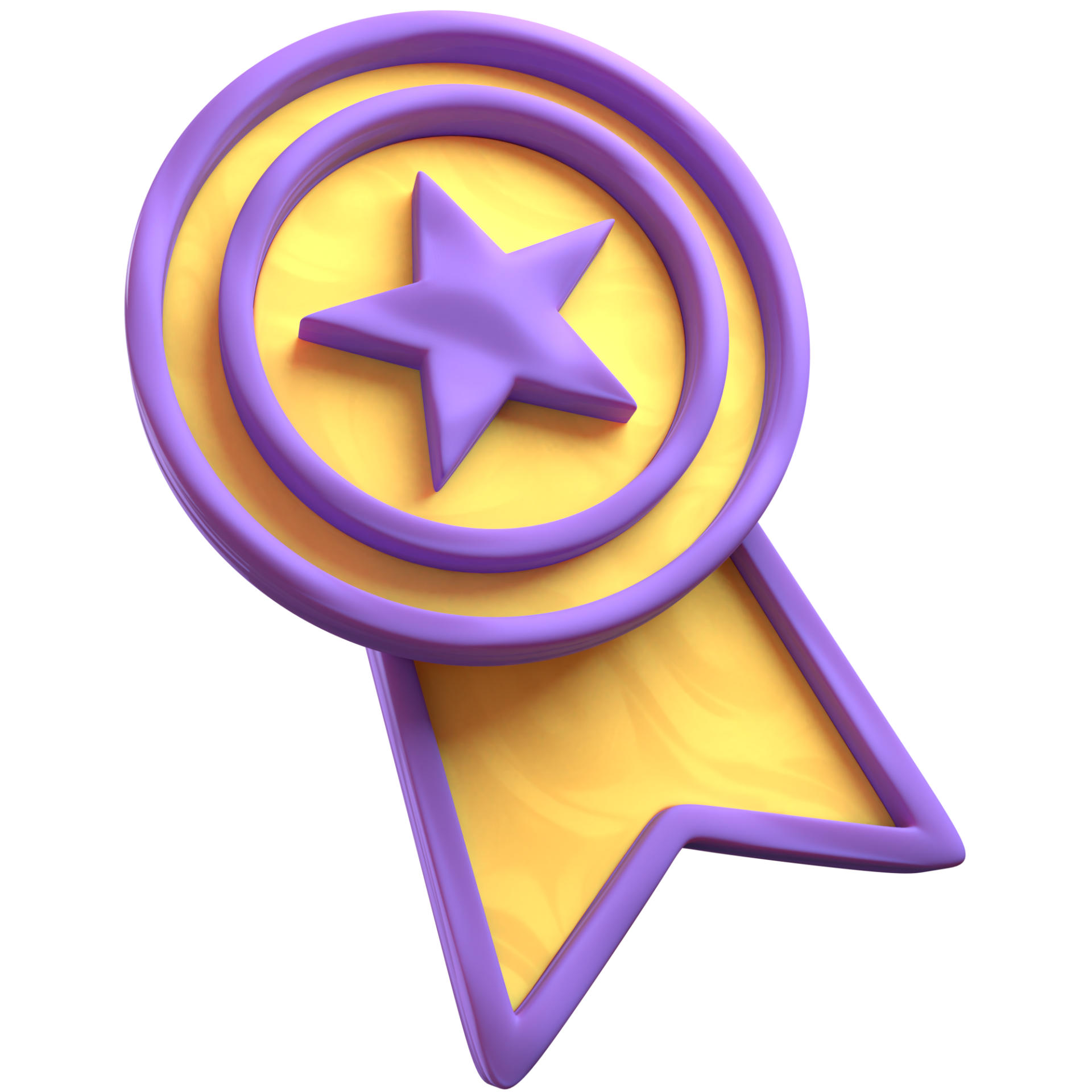 #FREELANCER
What Do I Offer?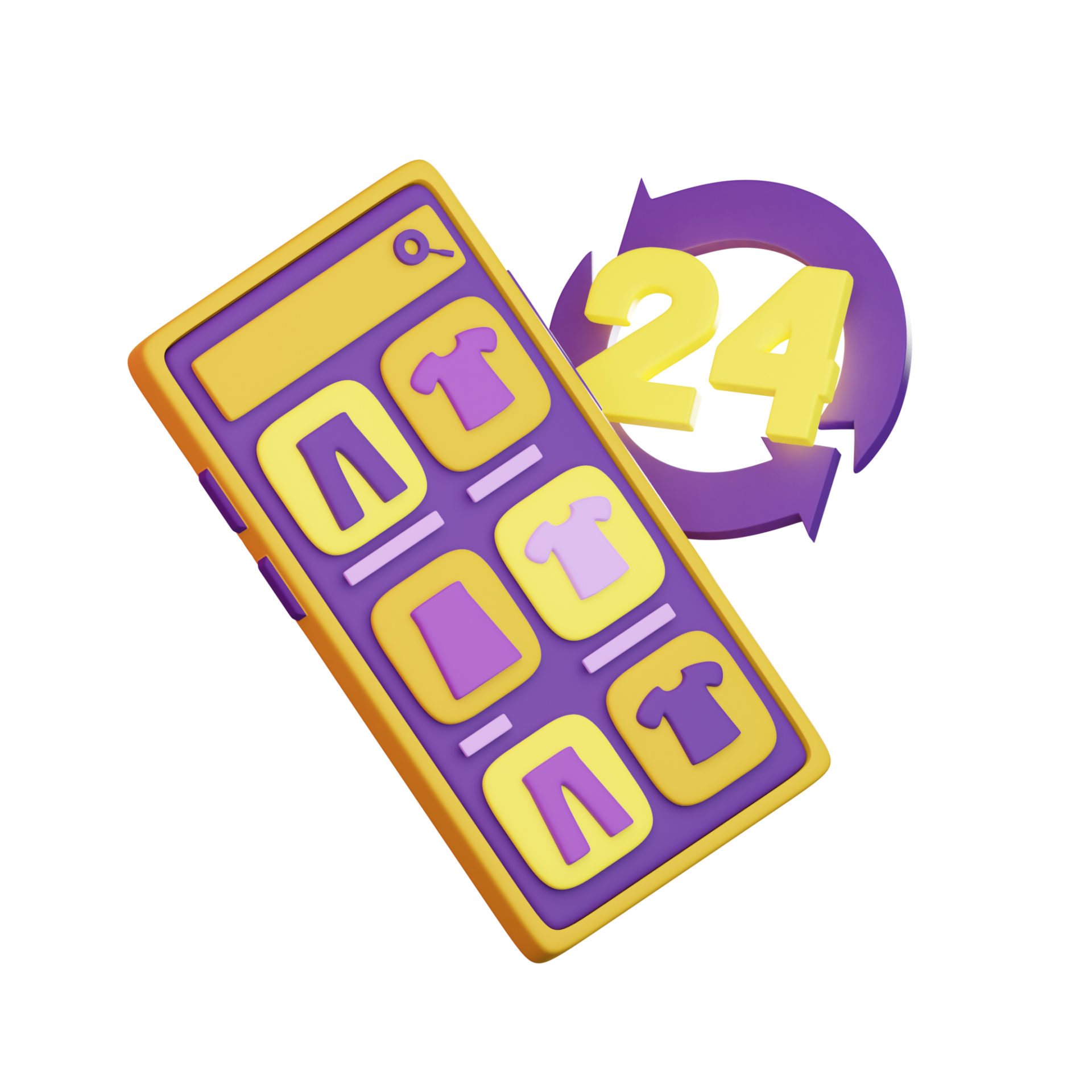 PSD to Shopify
For those who want to transfer their PSD to Shopify, I offer every effort to offer PSD services related to Shopify conversion with security. I assure you that all your data will be safe in the process.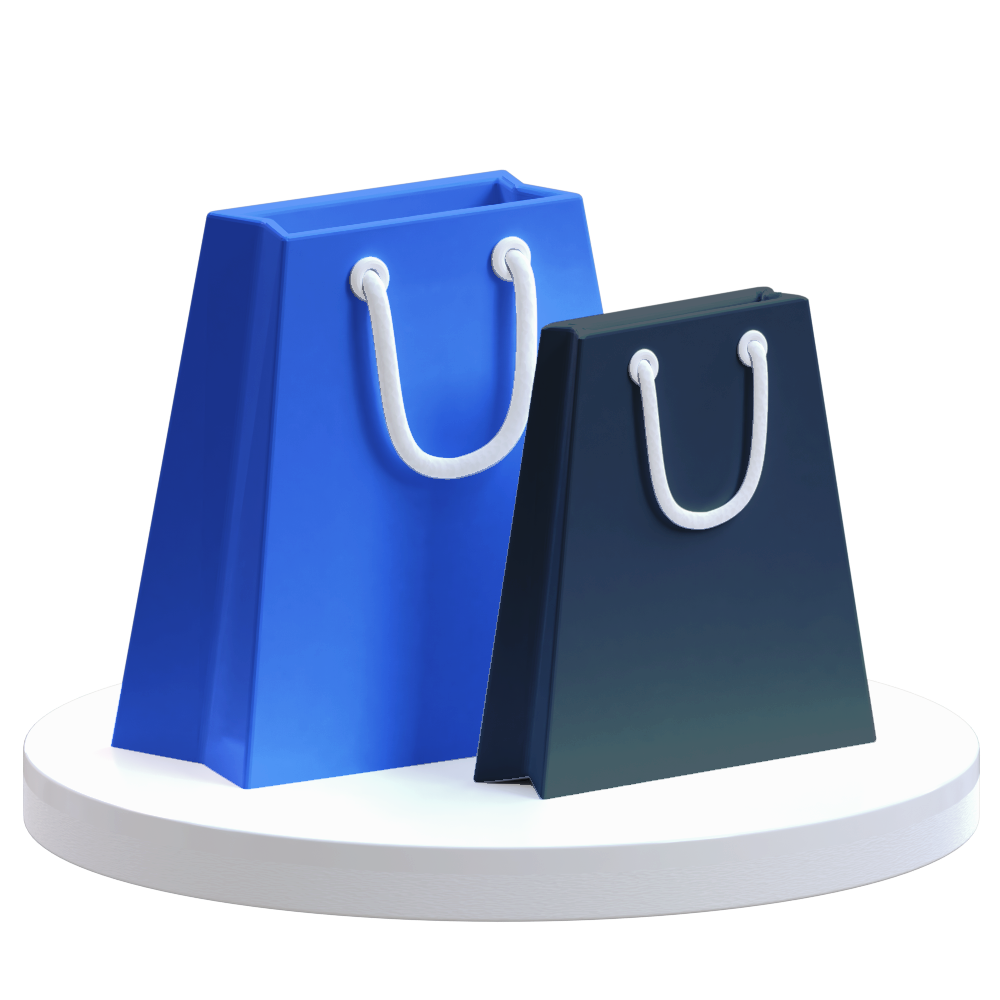 Shopify online store setup
Need an attractive theme or an article that suits you, but no one can find it? I can help you design one. I am a creative and experienced Shopify designer and have enough experience to provide better Shopify solutions to help your business grow.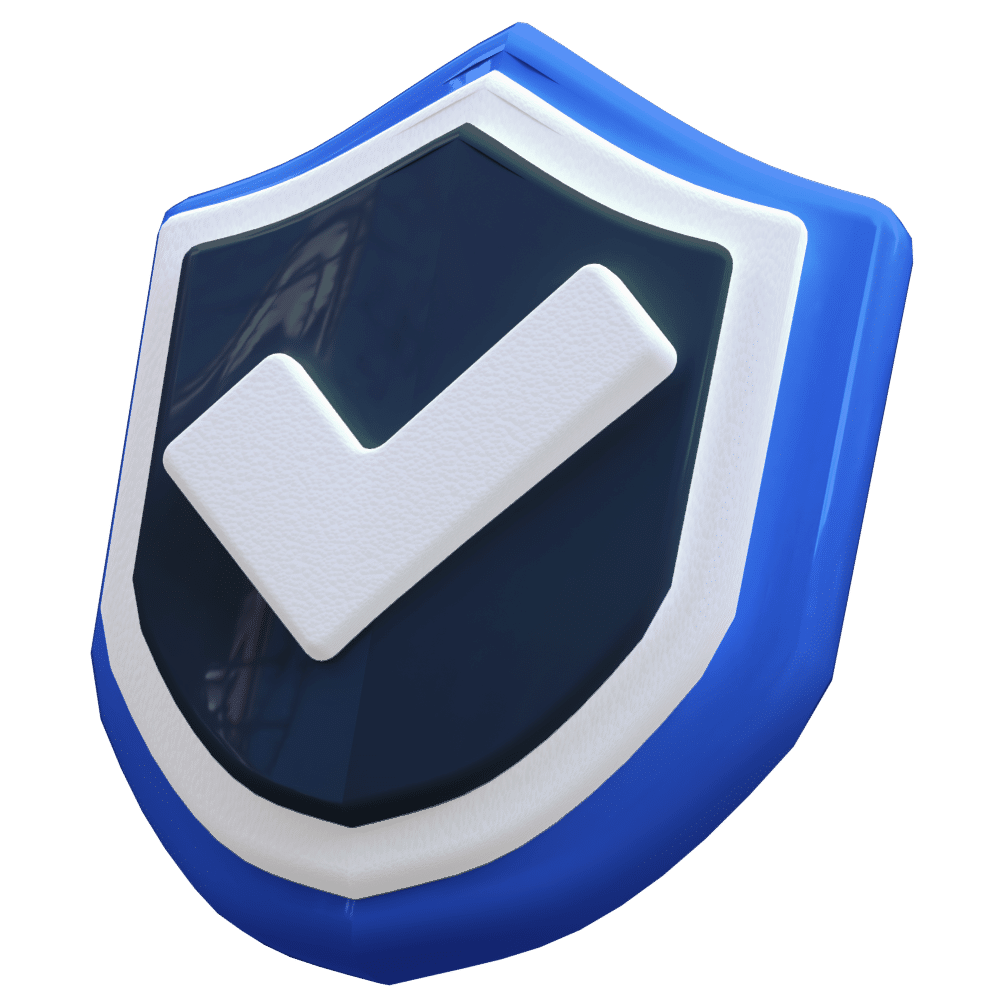 Shopify Support and Maintenance
If you discover a bug, I will kill it! You can contact me whenever you get stuck. I assure you of my presence.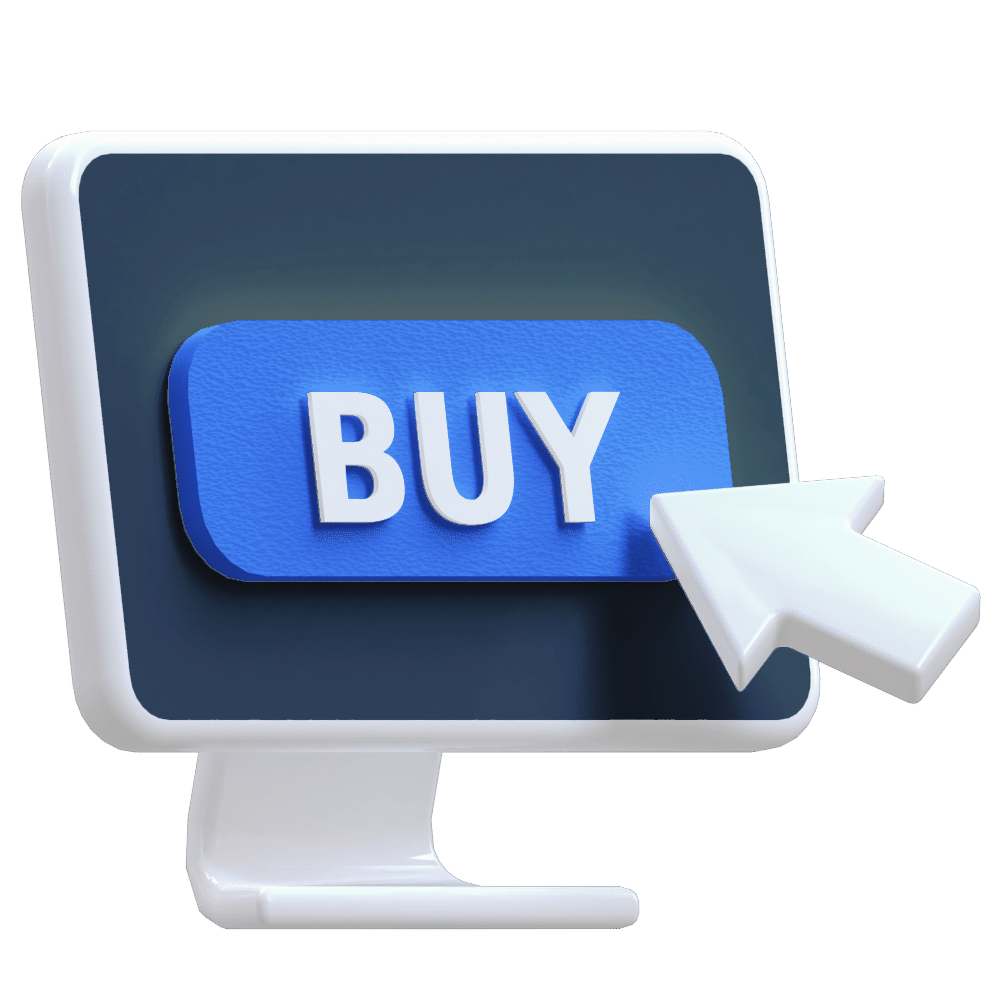 Shopify Custom theme design
I provide customized, responsive, and attractive theme development services for Shopify. Hire me a professional Shopify developer for especially mesmerizing Shopify theme development.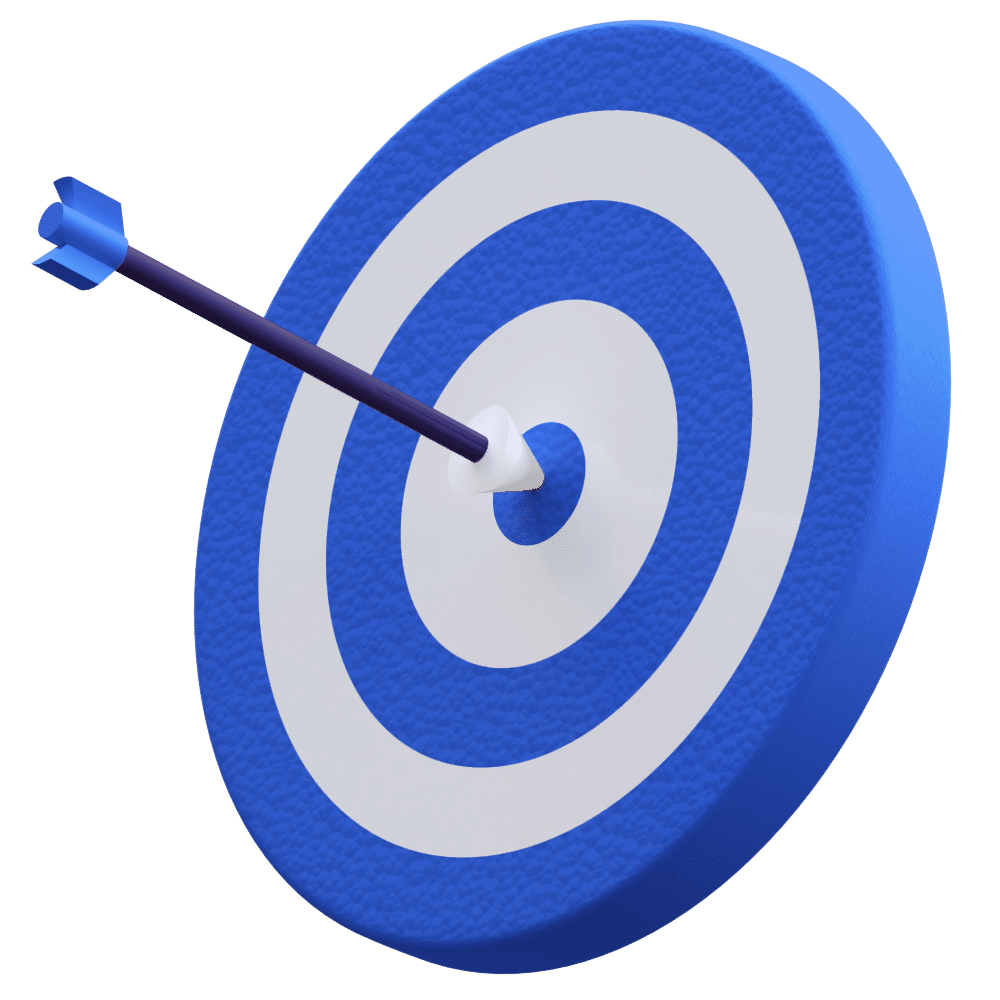 Branding and Marketing
I assure you that I offer multiple digital marketing and branding solutions for different social media platforms like Facebook, Instagram, LinkedIn, YouTube, etc. that your business, one day, becomes a brand!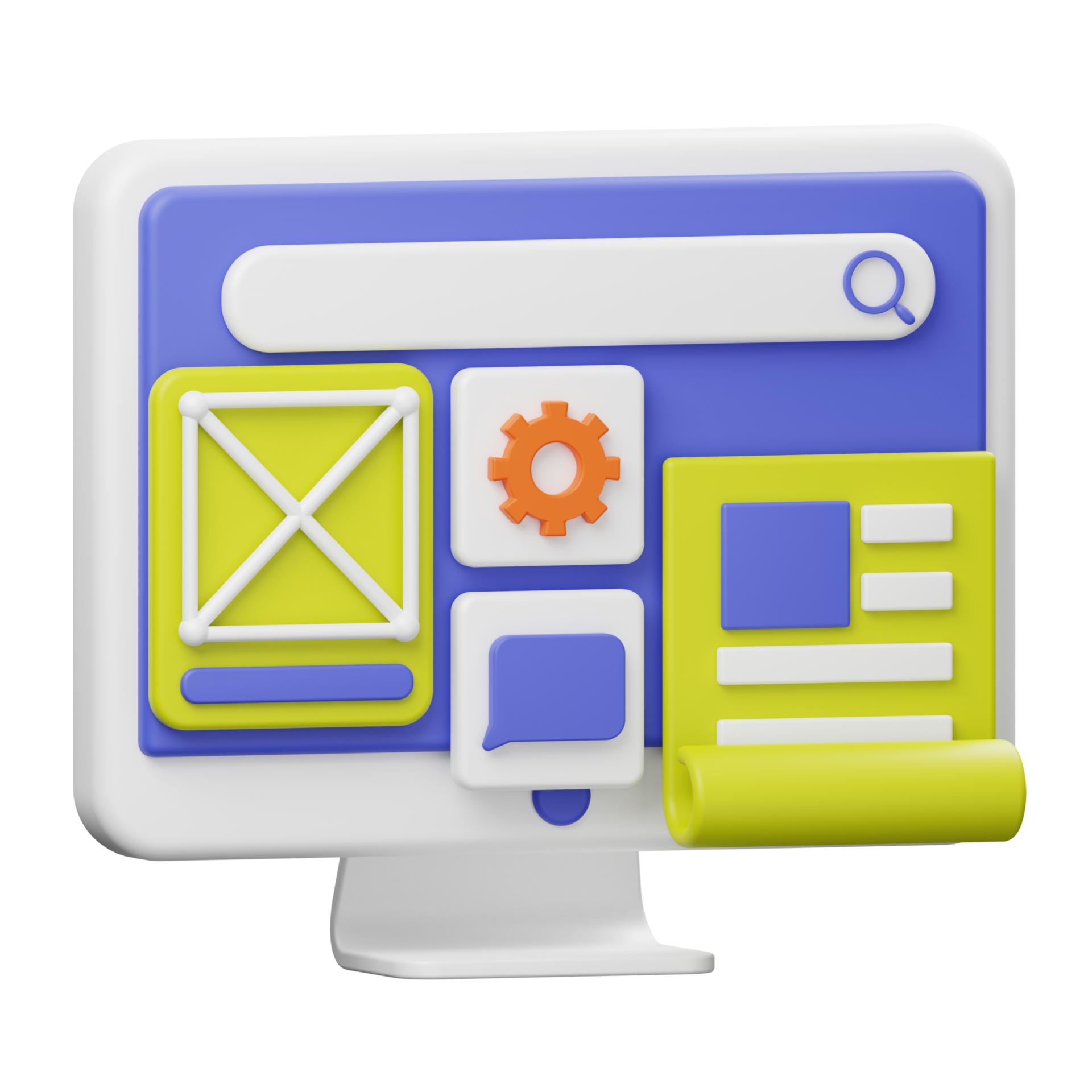 SEO/SMO
I help you increase Organic Visibility, Quality Traffic & Sales of Your Online Business. I provide prominent digital strategies and services that promote growth, awareness, and revenue. I help you increase your SERP ranking by using relevant and most searched keywords and marketing solutions.
#WORKFLOW
Research, Design, Innovate.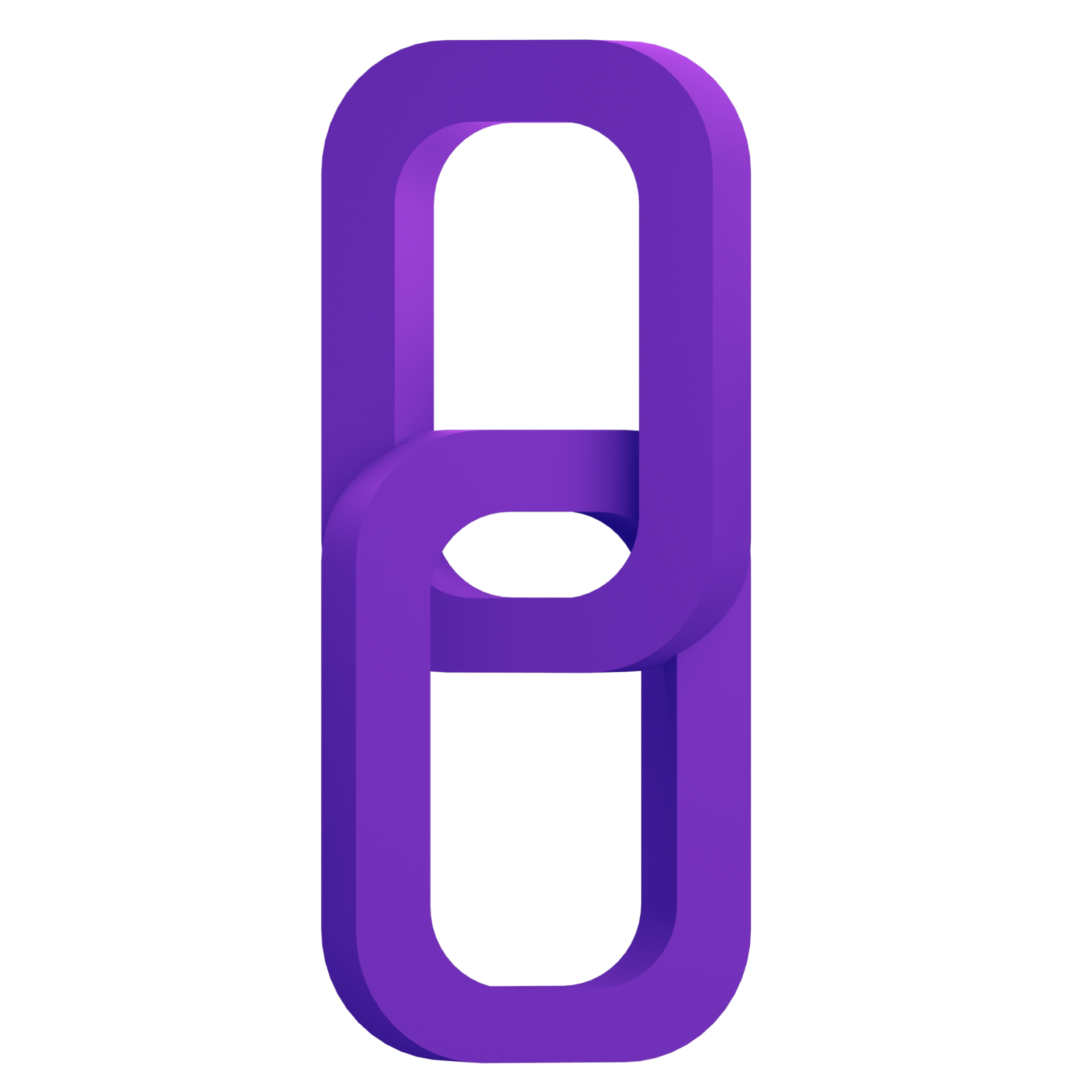 Information Gathering
The initial phase in designing a fruitful site is to assemble data. It includes a decent comprehension of your business objectives and dreams, how the web can be used to enable you to accomplish those objectives.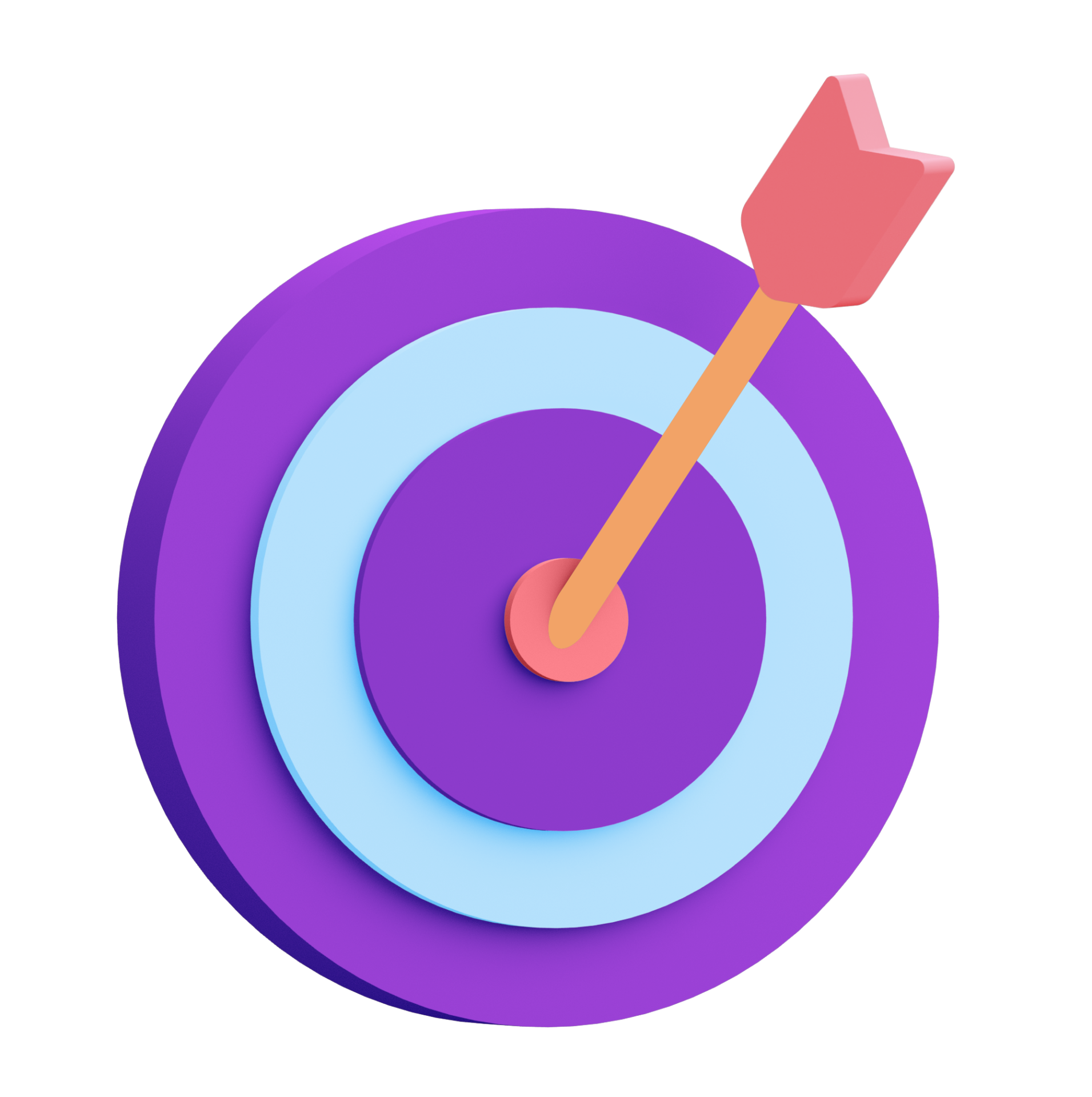 Planning
Utilizing the data accumulated from phase one, the time has come to assemble an arrangement for your site. This is the point where a site map is created. Amid the arranging stage, I will likewise enable you to choose what technologies ought to be implemented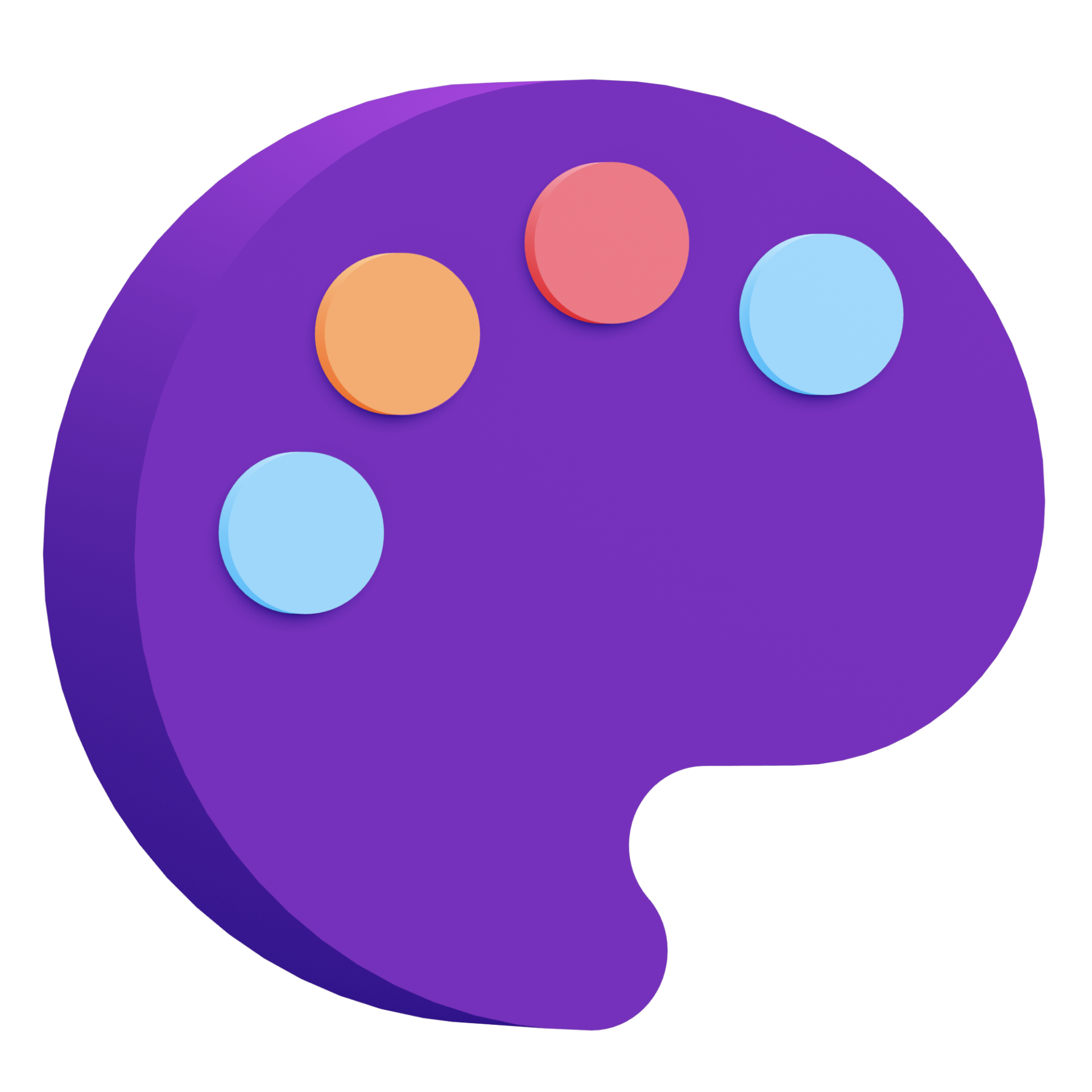 Design
Drawing from the data got together to this guide, it's chance toward decide the feel of your site. I will make at least one model plans for your site. Correspondence between you and me is crucial to ensure that the last site will match your needs and taste.
Development
The developmental stage is simply the point where the website is made. I will take the majority of the individual graphic elements from the model and utilize them to make the genuine, functional website. This involves writing valid code.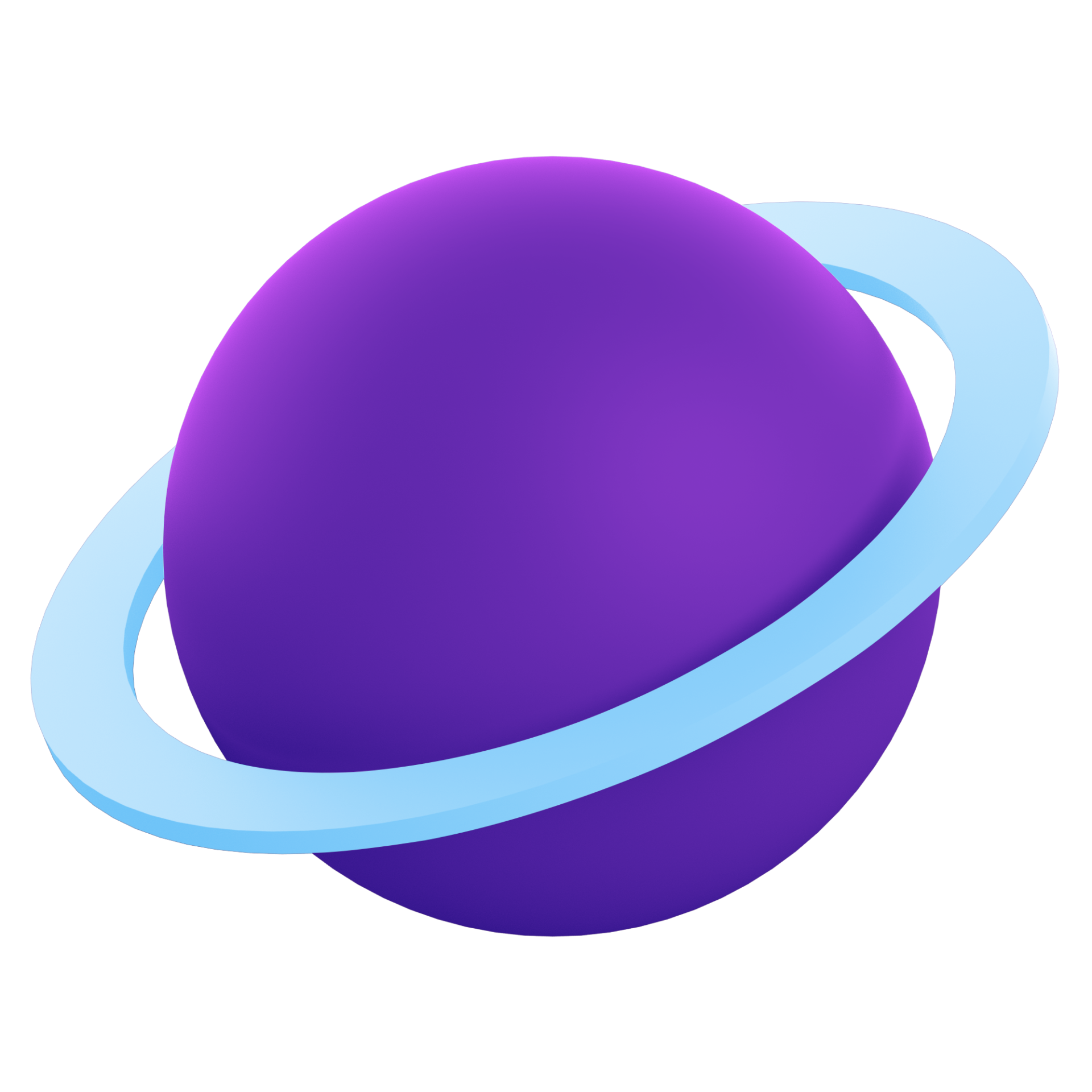 Testing & Delivery
Now, I will test your website. I will test things, for example, the entire usefulness of structures or different contents, also last testing for a minute ago similarity issues (seeing differences between various internet browsers), guaranteeing that your site is optimized to be seen properly in the latest program versions.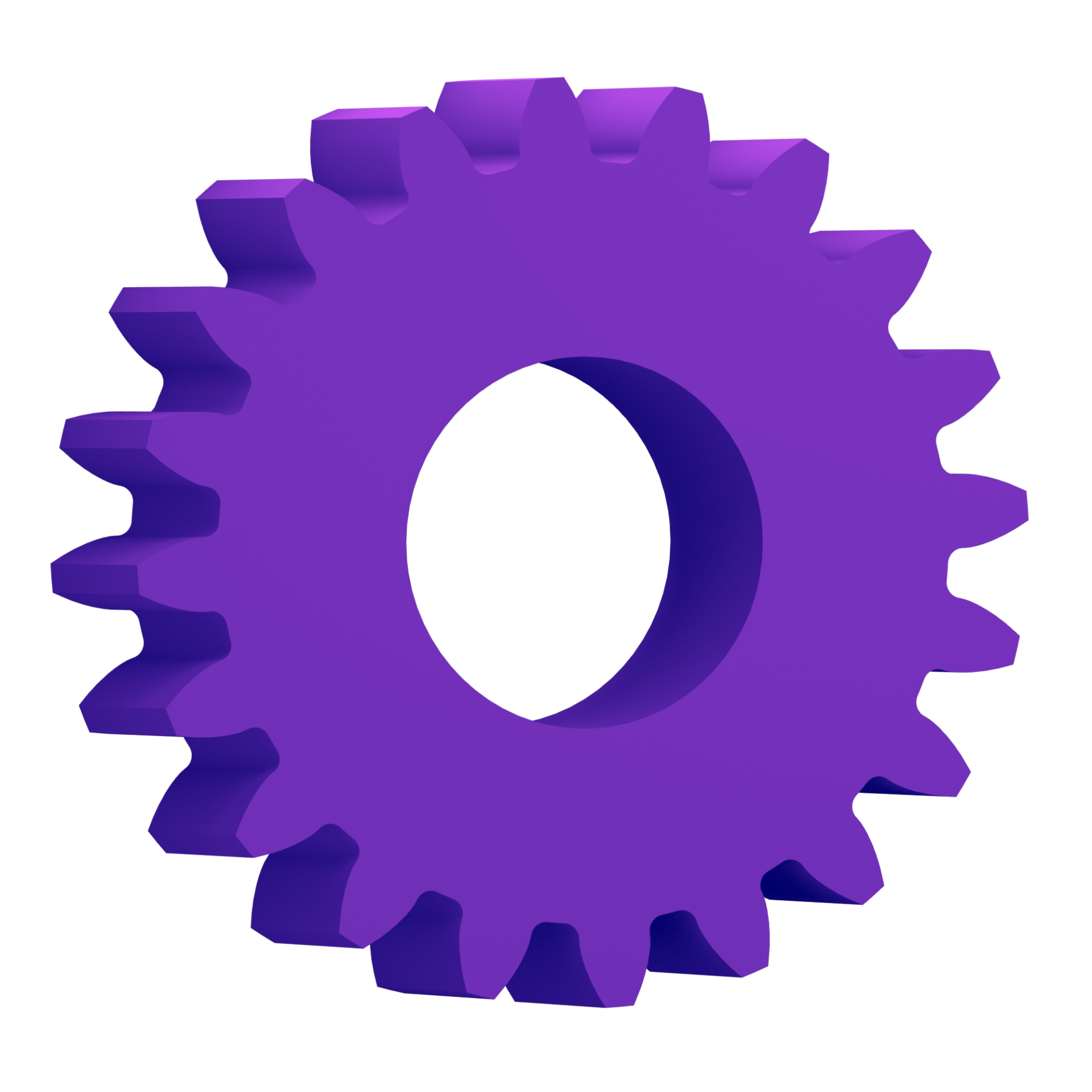 Maintenance
The development of your website isn't really finished, however. One way to convey repeat guests to your website is to offer new content or products all the time. I will gladly keep cooperating with you, to refresh the data on your site or simply i can develop a beautiful CMS (Content Management System) for you so that you can manage your data.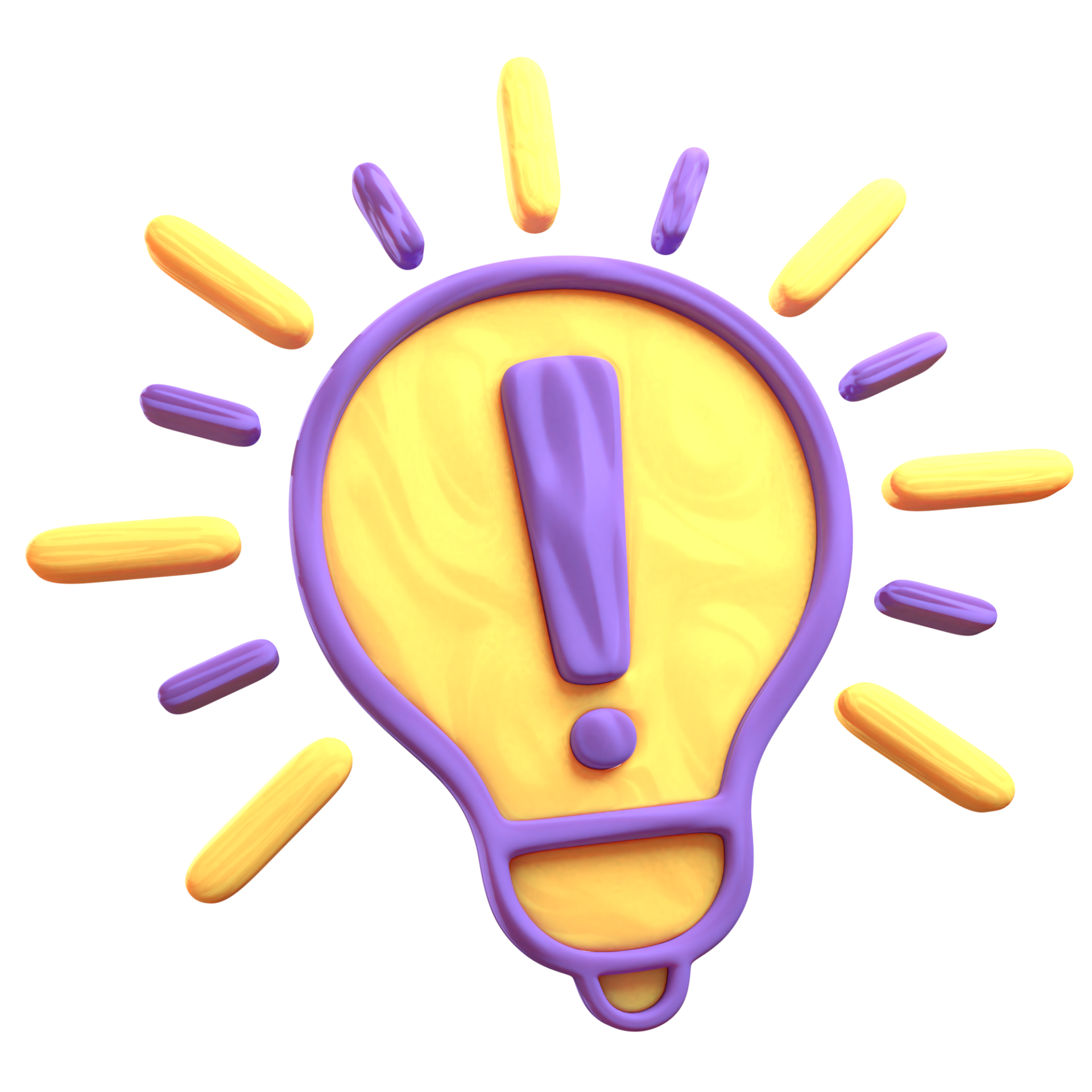 The best Freelance Shopify website developer in Kashmir, India
Everything I do creates a belief in my heart that is clean, neat, and easy to use. Anything that uses the latest and greatest technology that will create unique and compelling user experiences.
I believe in beautiful design, attention to detail, interaction, experience, cooperation, and exploration. I provide intelligent products, exciting experiences, and incredible results for incredible customers all over the world.
I offer services that are not only evolving but also provide and provide effective full-time support.
This makes me one of the best freelance Shopify website developers in India.
Best web developer in Kashmir, Graphic Designer, Ecommerce Developer, WordPress Developer, Android App Developer, Travel Website Developer in Kashmir. Shariq Manzoor