Freelance Graphic Designer in Kashmir
My passion for design goes beyond beautiful imagery and goes to the minds of consumers, where I believe it stands out as well as stands for something so a good design should solve problems and position a brand.
#GRAPHIC DESIGNER
Freelance Creative Brand Designer Expert in Kashmir, India
I have more than 4 years of experience with UI/UX designing according to your unique branding identity.
Your brand identity is key to your success. A successful product and its marketing create the necessary trust between your brand and consumers. The result is that people return to your brand. Brand identity design is the foundation of a successful marketing strategy. With increasing reliability, you can also rely on your website which has high conversion potential.
Logo and brand designing services are always needed due to corporate or business changes. Whether it's a startup or an organization, everyone needs to look their best for their customers. It is natural that your existing logo, graphic, e-books, and branding name design will be as effective as ever.
I offer a wide range of freelance creative brand designs that can be satisfying individually or as a package. I combine various different options and positioning approaches for you to choose from.
Together with my experience, expert designer, and your needs, I will be able to create a company that will stand out from the crowd.
#WORKFLOW
Research, Design, Innovate.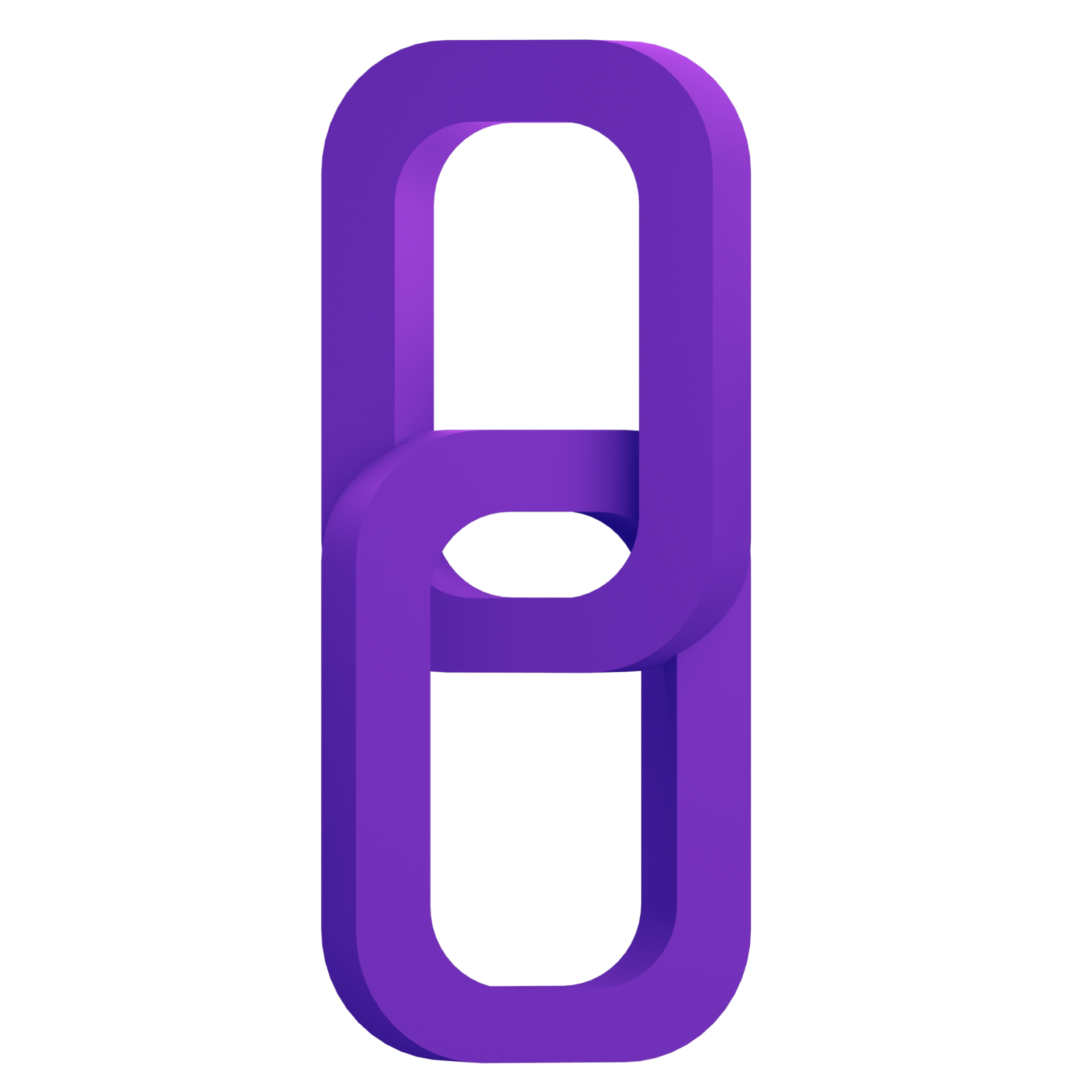 Information Gathering
The initial phase in designing a fruitful site is to assemble data. It includes a decent comprehension of your business objectives and dreams, how the web can be used to enable you to accomplish those objectives.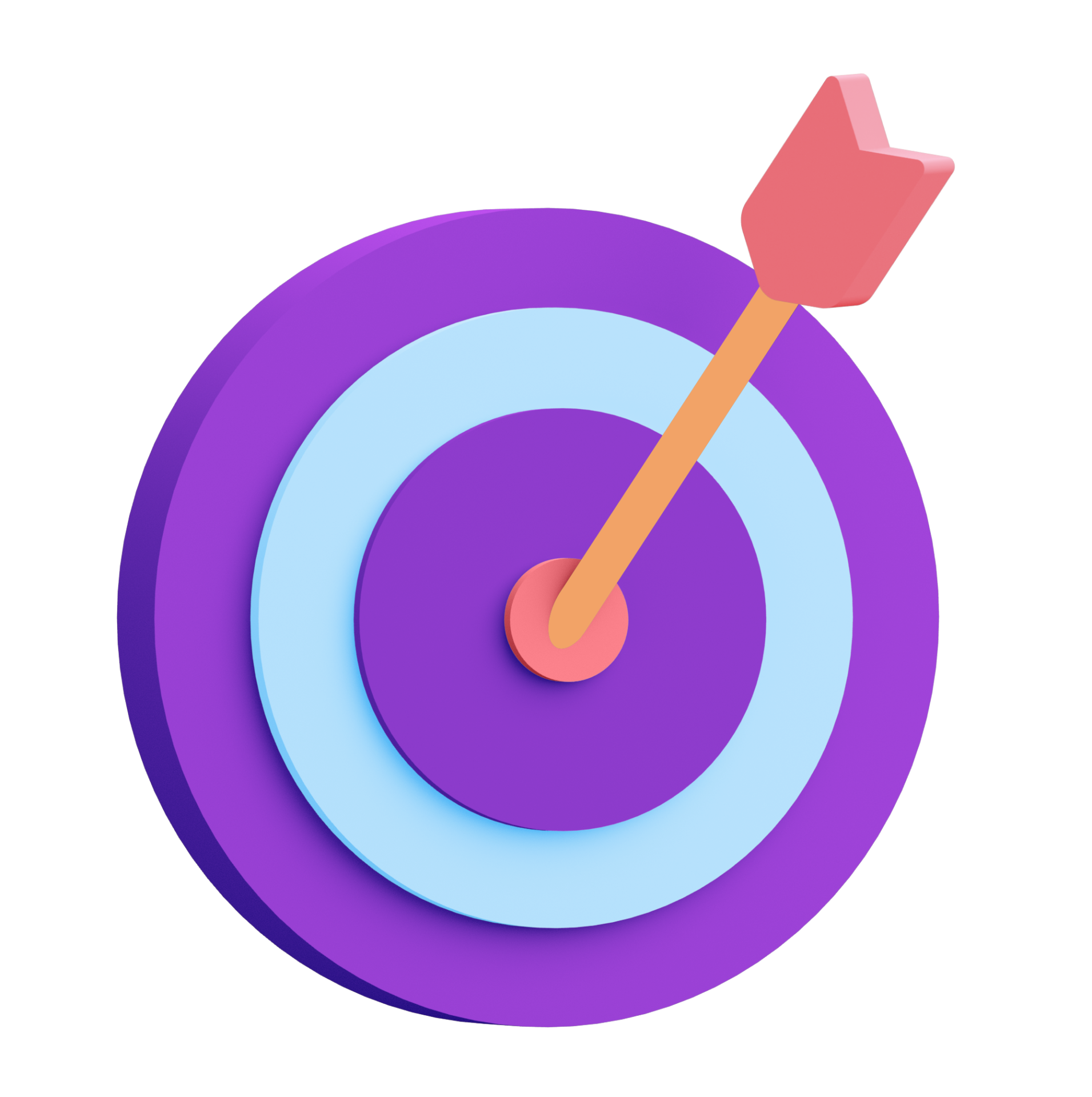 Planning
Utilizing the data accumulated from phase one, the time has come to assemble an arrangement for your site. This is the point where a site map is created. Amid the arranging stage, I will likewise enable you to choose what technologies ought to be implemented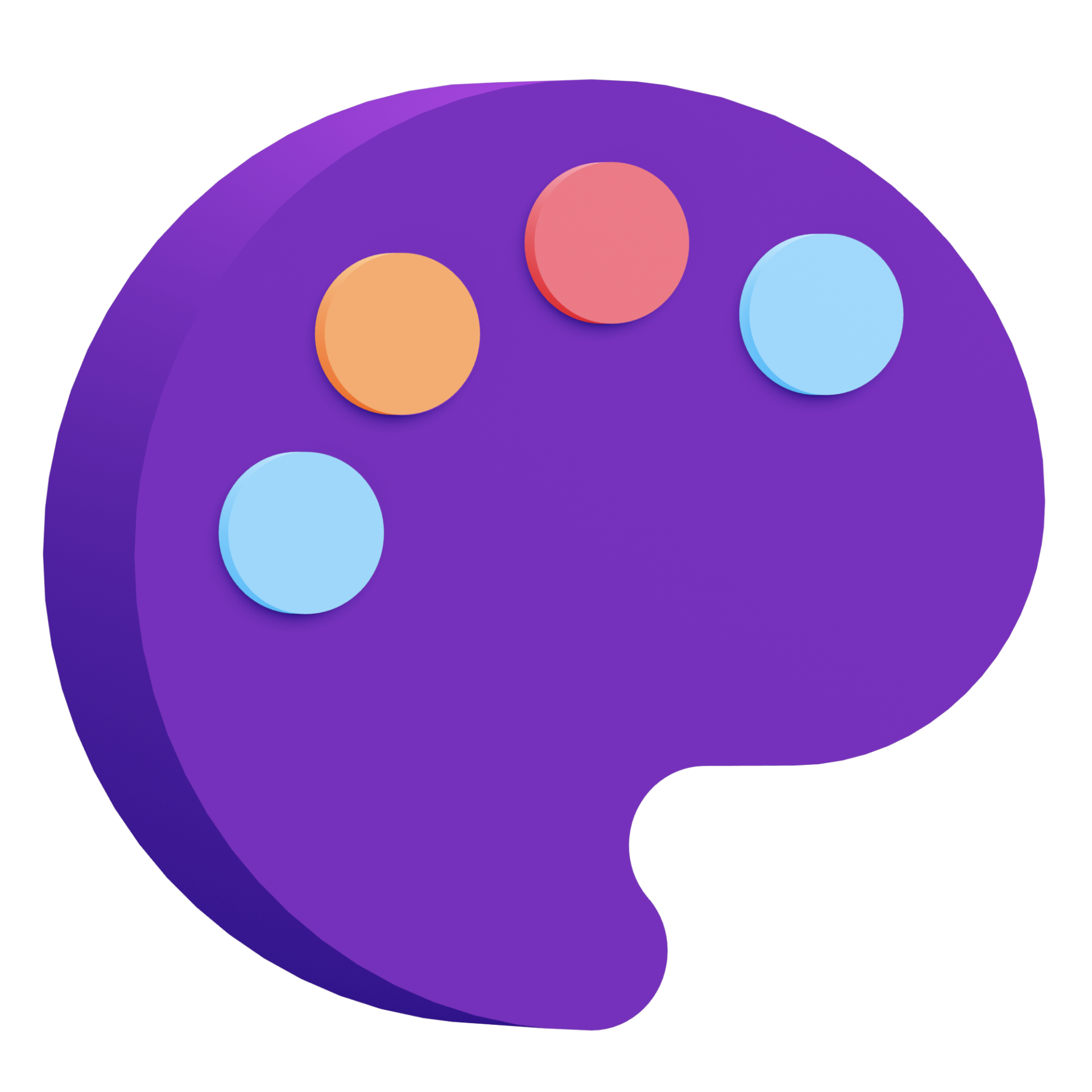 Design
Drawing from the data got together to this guide, it's chance toward decide the feel of your site. I will make at least one model plans for your site. Correspondence between you and me is crucial to ensure that the last site will match your needs and taste.
Development
The developmental stage is simply the point where the website is made. I will take the majority of the individual graphic elements from the model and utilize them to make the genuine, functional website. This involves writing valid code.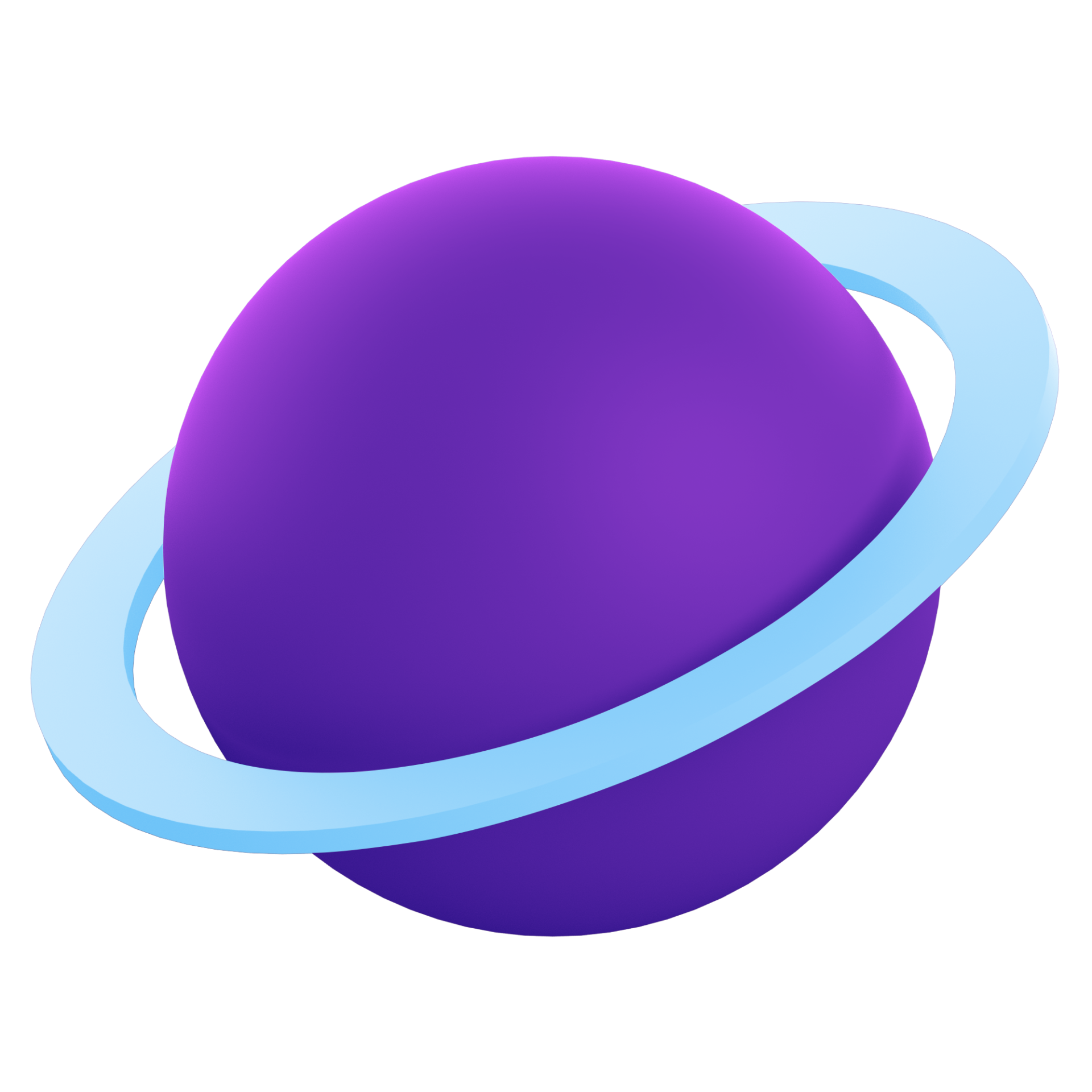 Testing & Delivery
Now, I will test your website. I will test things, for example, the entire usefulness of structures or different contents, also last testing for a minute ago similarity issues (seeing differences between various internet browsers), guaranteeing that your site is optimized to be seen properly in the latest program versions.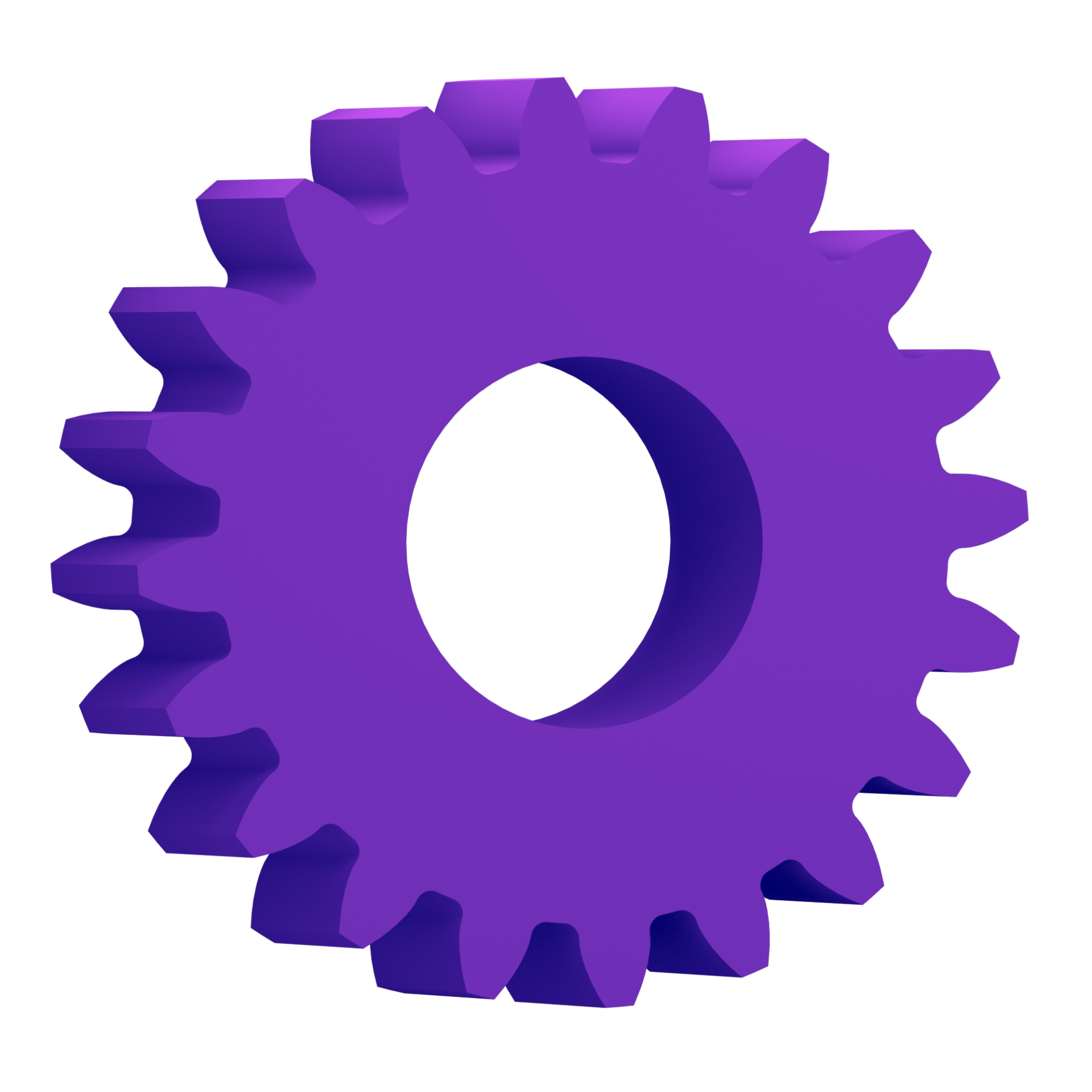 Maintenance
The development of your website isn't really finished, however. One way to convey repeat guests to your website is to offer new content or products all the time. I will gladly keep cooperating with you, to refresh the data on your site or simply i can develop a beautiful CMS (Content Management System) for you so that you can manage your data.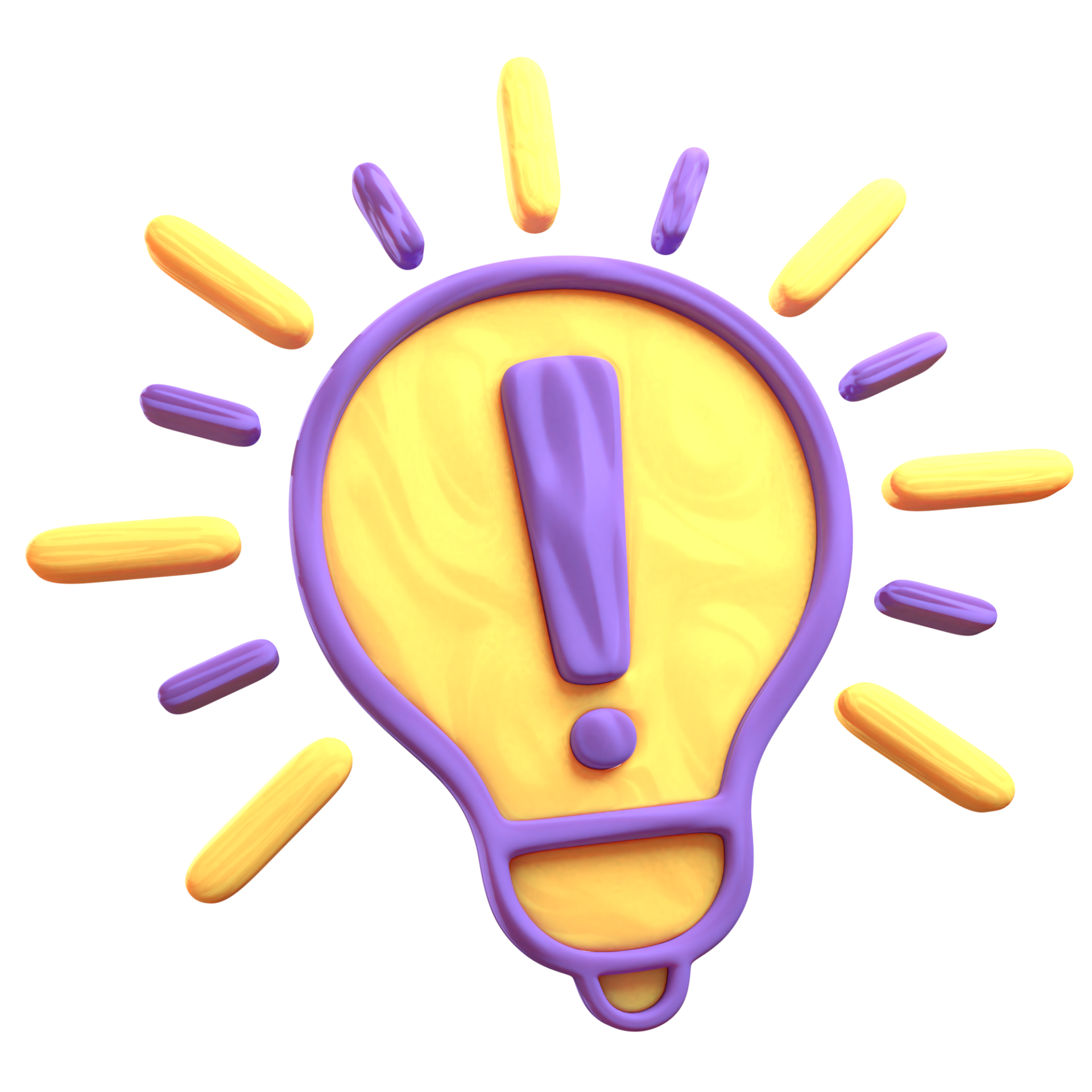 Innovative Standard Features
Logo Design
Charts and Diagrams
Custom Icons Design
Infographics Design
Annual Report Design
Catalogs and Brochures
Flyer Design Postcards
Direct Mail
Multimedia Design
Packaging Design
Best web developer in Kashmir, Graphic Designer, Ecommerce Developer, WordPress Developer, Android App Developer, Travel Website Developer in Kashmir. Shariq Manzoor